GREENPLATE® is an Australian Owned and Operated company based in Brisbane Queensland. Specialising in the design and manufacture of stainless steel Commercial Electric BBQ's and Solar Electric BBQ's.
Since 1983
Greenplate's Parent Company, Cosmos Solar Pty Ltd. Was established in 1983 and operates behind the scenes as the Research and Development division. Having a dedicated R & D Team allows the company to remain at the forefront of design and production of some of the most energy efficient BBQ products in the world. This includes our internationally patented low-voltage, high-efficiency heating element and continued innovation in the efficient use of energy resources.
Greenplate® is Quality Assured to ISO 9001:2015 international standards. This ensures the companies consistency in quality, reliability, and service. This provides customers with confidence that each Greenplate® product that is dispatched has passed stringent quality control.
Clients include but are not limited to Local, State and Federal Government agencies, Architects, Landscape Architects, Engineers, Developers, Holiday Parks and many more.
Our National Sales Manager is Melbourne based and our head office and manufacturing facility is located in Brisbane Australia with International Distributors across Asia, the Americas, and Europe.
Meet Our Team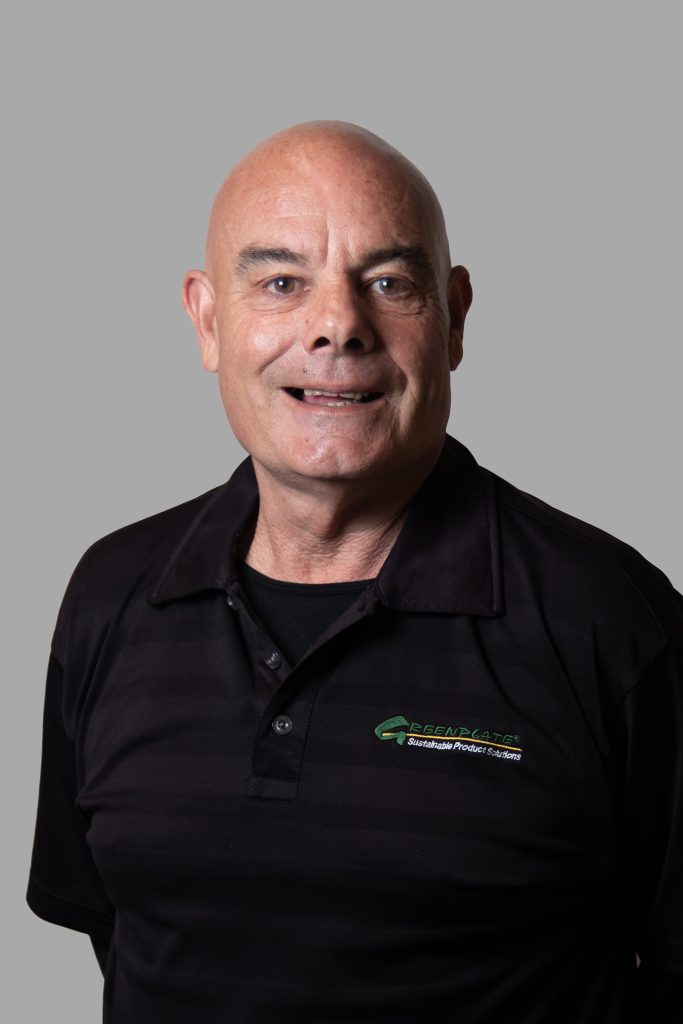 Peter Hurley
Managing Director
Co-Founder and leader of Cosmos Solar and Greenplate®. An absolute champion of sustainability and energy efficiency.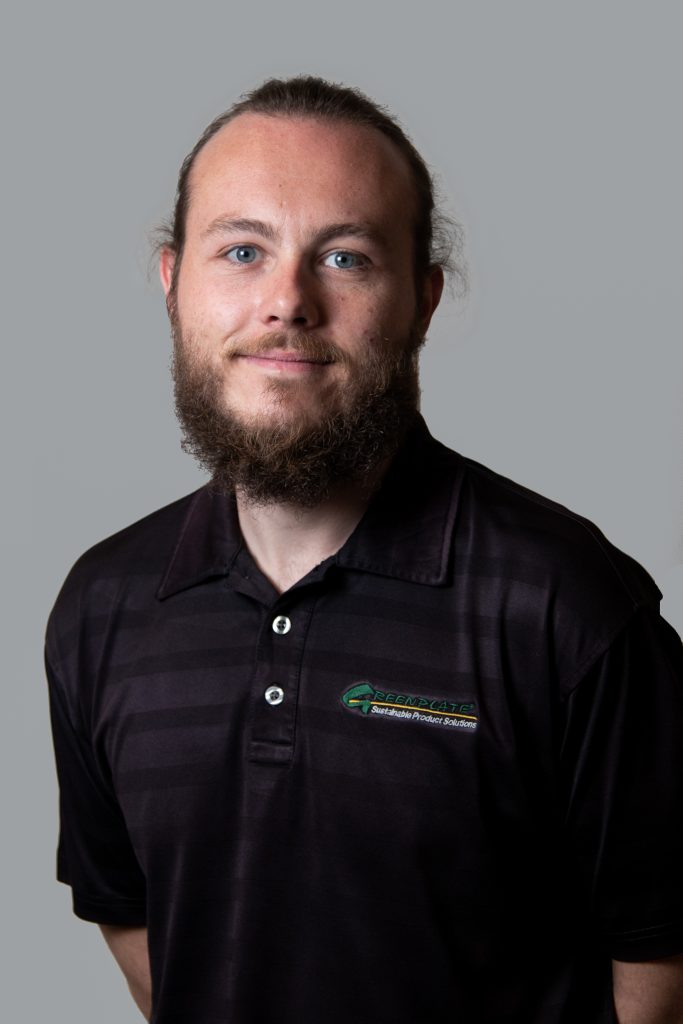 Alex Kimmins
Production Manager
Alex is Greenplate's Production Manager. The hands-on, driving force behind our production lines and quality control.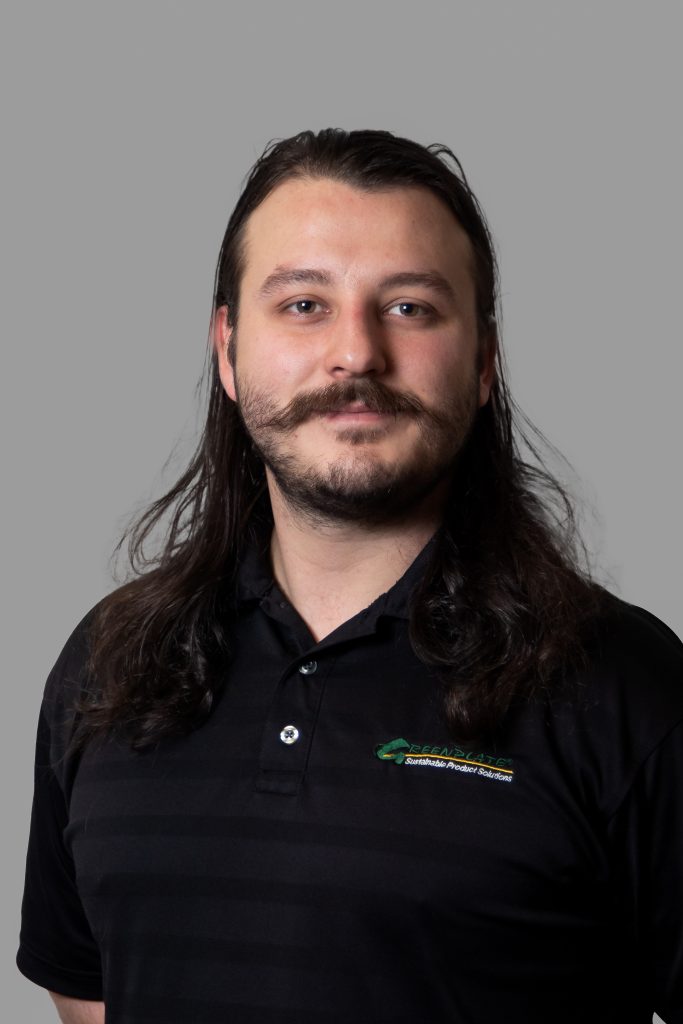 Elliott Kimmins
Service & Design Manager
Elliott is the creative spark behind the design of our products also taking care of our service and technical department.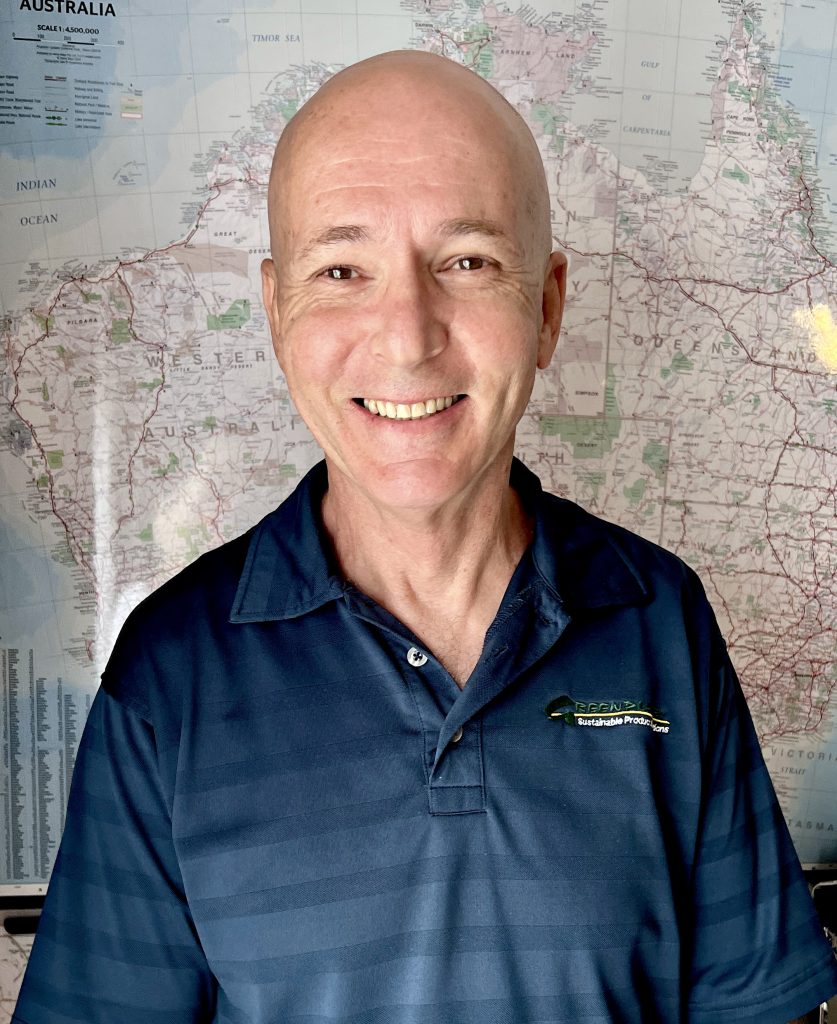 Chris Onslow
National Sales Manager
Chris is Melbourne based and services Victoria, Tasmania, South Australia, Northern Territory, New South Wales and the ACT.
The Greenplate Difference
Quality Management Statement
CE MARK
All Greenplate BBQ Products carry the Conformitè Europëenne (CE) Mark.
CE marking is a certification mark that indicates conformity with health, safety, and environmental protection standards for products sold within the European Economic Area. The CE marking is also found on products sold outside the EEA that have been manufactured to EEA standards.

RCM MARK
All Greenplate BBQ Products carry the Regulatory Compliance Mark (AU/NZ).
RCM Marking ensures the safety and performance of telecoms, electrical, and wireless devices. By placing an RCM Mark on products and equipment, manufacturers certify that their devices meet all applicable standards required for product safety and performance. All Greenplate Electrical products are RCM compliant.

QUALITY ASSURED
Greenplate® is an ISO9001:2015 certified organisation.
The ISO 9001:2015 standard is an internationally recognized method of delivering customer satisfaction and controlling quality and consistency of products and services. Under this standard, every Greenplate product passes through a strict set of quality checks to ensure the highest standards of production and delivery are maintained.

PATENTED TECHNOLOGY
The Greenplate® low voltage, high current heating element. Australian Patent Number: 761137
All Greenplate Barbecue Systems incorporate a patented low-voltage heating element to achieve substantial, verifiable reductions in energy usage. This revolutionary technology reduces energy consumption by up to 50% when compared with competitors and is a breakthrough in reducing emissions from public cooking!

safety first
Public Health and Safety is a Priority at Greenplate
Incoming power is converted to 24v at the hotplate and 5v at the control button.
Gasket seperation between hot plate and bench to ensuring preperation areas stay cool.
Fully compliant and easy to understand user instructions.
28 Minute Cooking Cycle. 6 Second Hold Delay to start the BBQ, prevents accidental ignition and a 5 second push and hold to turn off.
Safe rounded corners on all Greenplate Barbecue Systems.
energy efficiency
Patented 1.8kw Element drawing 7.8Amps
Up to 50% less energy than more common, conventional technologies offered by other manufacturers.
Fully Adjustable, digital temperature control module allows cooking temperatures of up to 320°C.
Available in either AC/Mains Power or DC/Solar Power.
PID Temperature Control coupled with MOSFET microsecond power adjustment ensure a reduction in in changes to plate temperature during the cookin cycle in the most energy efficient manner possible.
Smart Technology
Integrates with Greenplate Inbench BBQ
Greenplate Smart Management System provides an integrated view of your BBQ assets and their performance. This helps maximise ROI, reduce life-cycle and maintainence costs, improve fault responses times and extend the life of the asset.
If it's one of ours – We'll fix it

Greenplate BBQs are covered by an Industry Best Warranty. Spare parts are supplied no matter that age of the of the asset. Improving ROI and increasing the life of the product.
Continous Improvement – Commited to unceasing innovation

Research and Development is key to the companies success. Consistantly testing new materials and developing new proccesses ensures Greenplate remain at the forefront of technological advances within the industry. Ever improving on efficiency, durability, reliability and design.
NEED MORE INFORMATION?
MAKE AN ONLINE ENQUIRY NOW