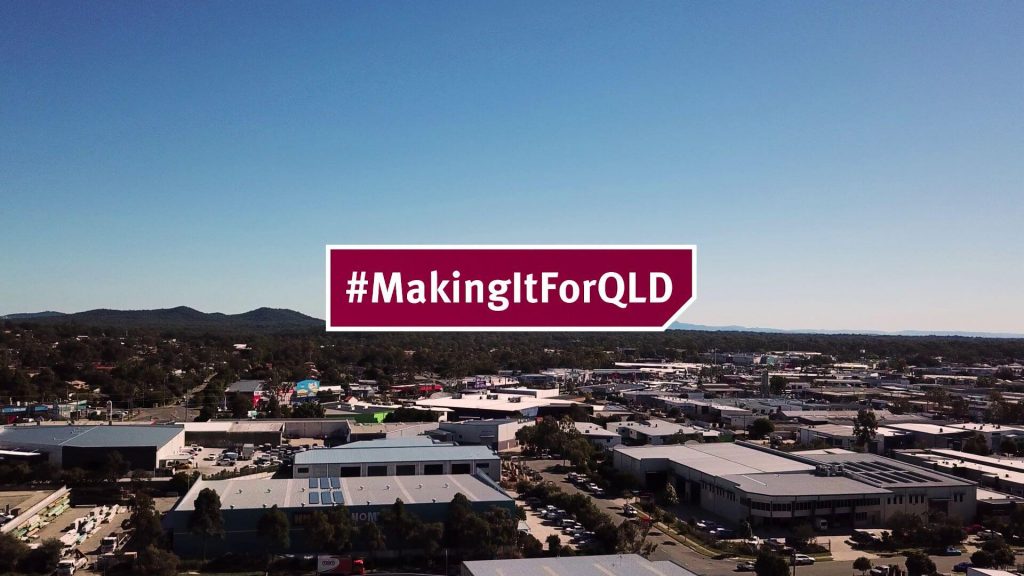 We're Making It For Queensland !
We're making it for Australia !
Recently, we reviewed our manufacturing processes. Decisions have been made to scale down our overseas manufacturing facilities and move the operation back to Queensland.
This will now allow Greenplate to provide a locally manufactured product for our customers and export to our overseas distributors from our main warehousing facility in Capalaba, QLD. We will be using Australian sourced materials wherever possible and, most importantly, we will be supporting more Australian jobs and the Australian economy. Australian owned, Australian operated and now, Australian made!
The entire team at Greenplate are looking forward to these positive changes.