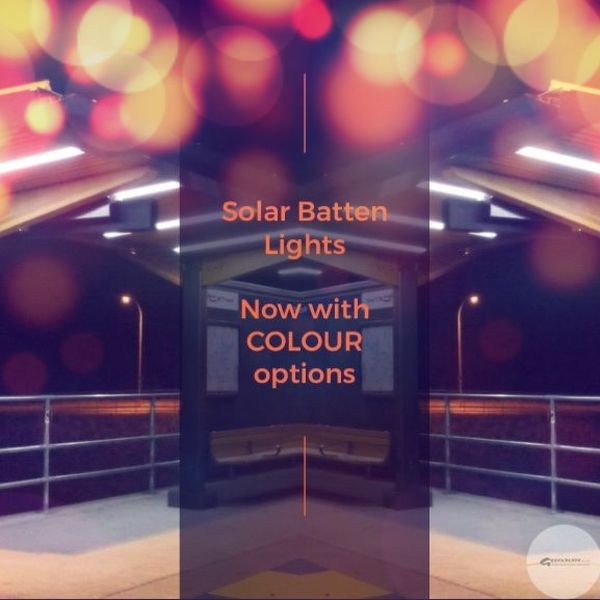 Solar Batten Lighting
The Greenplate All-In-One solar batten light provides an amazing 1800 lumens of light and can be used for both internal and external lighting.
For example, a public amenities block may require lighting for the entrance areas as well as inside each cubicle. Each light fitting comes complete with inbuilt, large capacity, lithium battery which ensures up to 4 days of autonomy and can be charged with either conventional monocrystalline or flexible thin film solar modules.
Easy to fit and easy to set up with customisable remote control, built-in microwave movement sensor and a number of colour and intensity options, the Greenplate All-In-One Batten light makes light work of lighting!
Remember: if it's Greenplate it's Great!