Greenplate® Solar BBQs
The Greenplate Solar BBQ System is the only Solar powered commercial cooking system suitable for use in public open space. Each system is designed to ensure absolute reliability in almost any weather conditions with large battery storage and a choice of conventional monocrystalline or thin film solar arrays.
A Good Design Gold Award Winner, our Solar BBQ is an excellent solution where mains power is either difficult or very expensive to access and reliable cooking facilities are needed. Now that's what we call Cooking with Sunshine!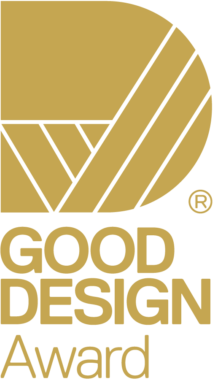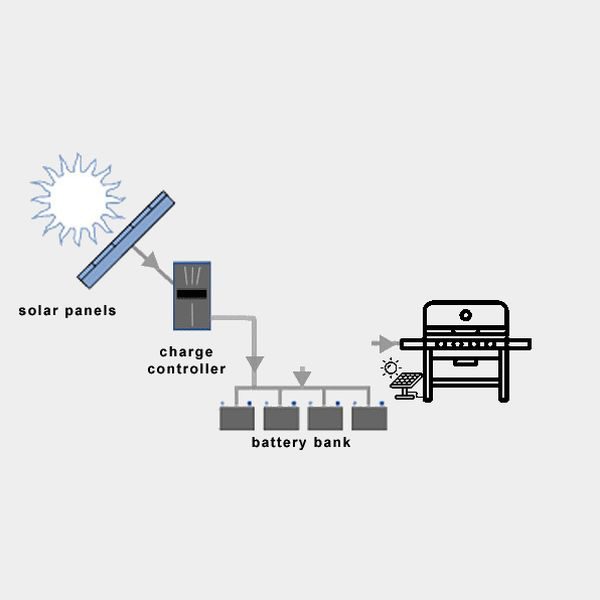 Key Features:
Fully assembled 304 Stainless Steel substructure and bench top with integrated Inbench DC Barbecue Hotplate
Available in Single or Double Hotplate configuration
Preconfigured VRLA Gel Battery Storage Bank
Morningstar Solar Charge Regulator
Choice of Solar Modules – Monocrystalline or Thin Film Flexible Panels*
No Mains/AC Power required
Other Renewable Energy Resources such as Wind can be used instead of or in conjunction with the Solar Array
*Barbecue system must be under or close to a suitable roofing structure such as shelter to mount the solar array.
Dimensions:
Single: 2280mm (L) x 900mm(W) x 900mm(H)
Double: Bench: 2454mm (L) x 814.25mm(W) x 9450mm (H) + Splash-back/Battery Compartment: 2454mm (L) x 382mm (W) x 1400mm(H)
Warranty: Standard manufacturers warranties apply to all products supplied – see Tech Data for details