Greenplates® New Range
All In One Solar LED Street Lights
Gone are the days of expensive in base battery boxes and controller housing.
The new Solar Street Lights have been designed to provide the most user-friendly experience. Starting from installation to ongoing maintenance.
A See Saw pole has been used to allow for easy cleaning of the solar module.
The controller and batteries are located inside the Light Head. This removes the need for running long cables and time spent wiring the controller, batteries and solar array. Simply plug in the MC4 connectors from the Solar Module to the Light head and your ready to go.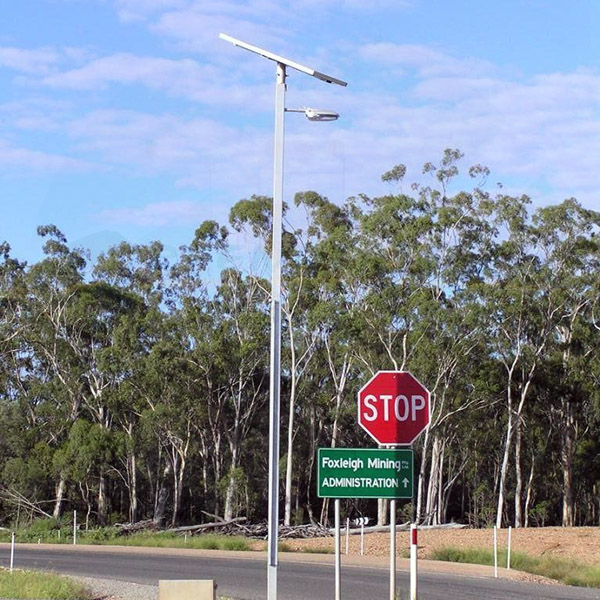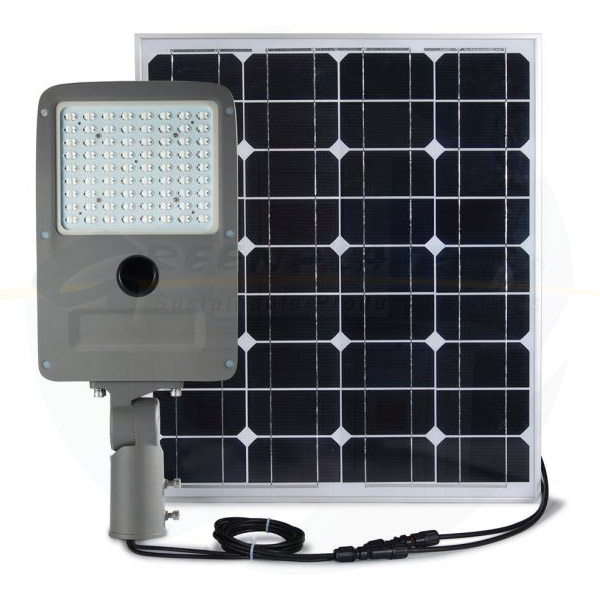 About
The Greenplate® 40 Watt Solar Street Light is highly efficient, simple to install and extremely reliable.
Our Solar Street Lights are perfect for lighting pathways, council parklands, mining applications, minor roads, carparks and areas where lighting is needed but mains power is not readily available.