… to enjoy cooking on a Great Greenplate Park BBQ!
Greenplate have thousands of energy efficient BBQ's across the country in some of the most spectacular locations, in this article we look at a handful of the best spots in Queensland where you can enjoy a great Aussie Greenplate Park BBQ.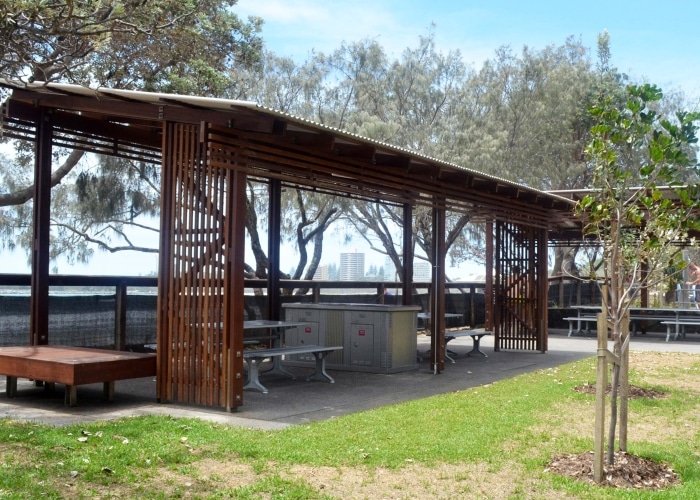 Mooloolaba Spit
As your drive passed, what was originally known as "Under Water World" (Sea Life) you will find a fantastic BBQing spot right at the tip of the Mooloolaba Spit. This park boasts direct beach access with Life Savers on duty to keep an eye on the kids swimming and just to top it off a pair of Greenplate BBQ's.
Both the BBQ's are located underneath a shelter with plenty of tables and chairs to enjoy cooking with the family.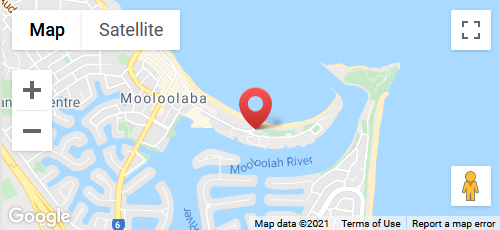 Bribie Island, QLD
Greenplate have a huge selection of BBQ's to choose from in this location with over 40 BBQ's on the island itself.
Bribie Island is a great location to get away from the hustle and bustle of the city and enjoy a relaxing day with the family. Even though Bribie is classified as an island it has a bridge for vehicle traffic, removing the inconvenience of getting the barge or ferry.
The island is scattered with Greenplate BBQ's located in parks such a Woorim Beach Park, right along the foreshore at Bongaree and at Banksia Beach Park to name a few.
If your looking for a relaxing beach side location with plenty of Greenplate BBQ's not to far from Brisbane then Bribie Island ticks all your boxes.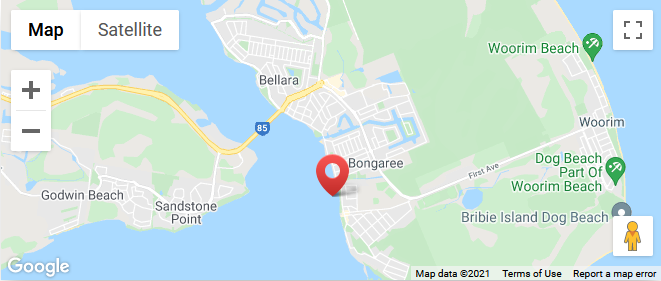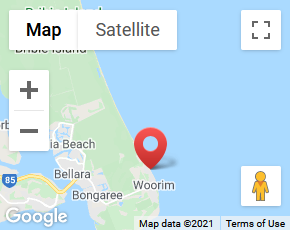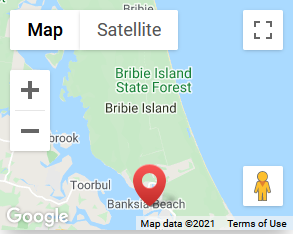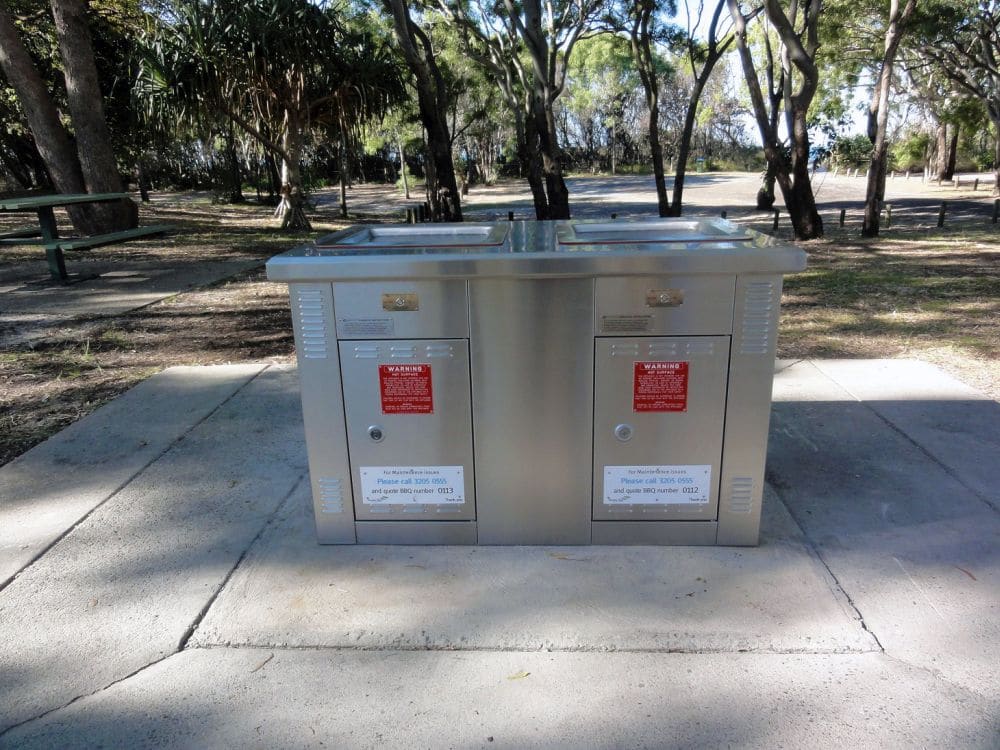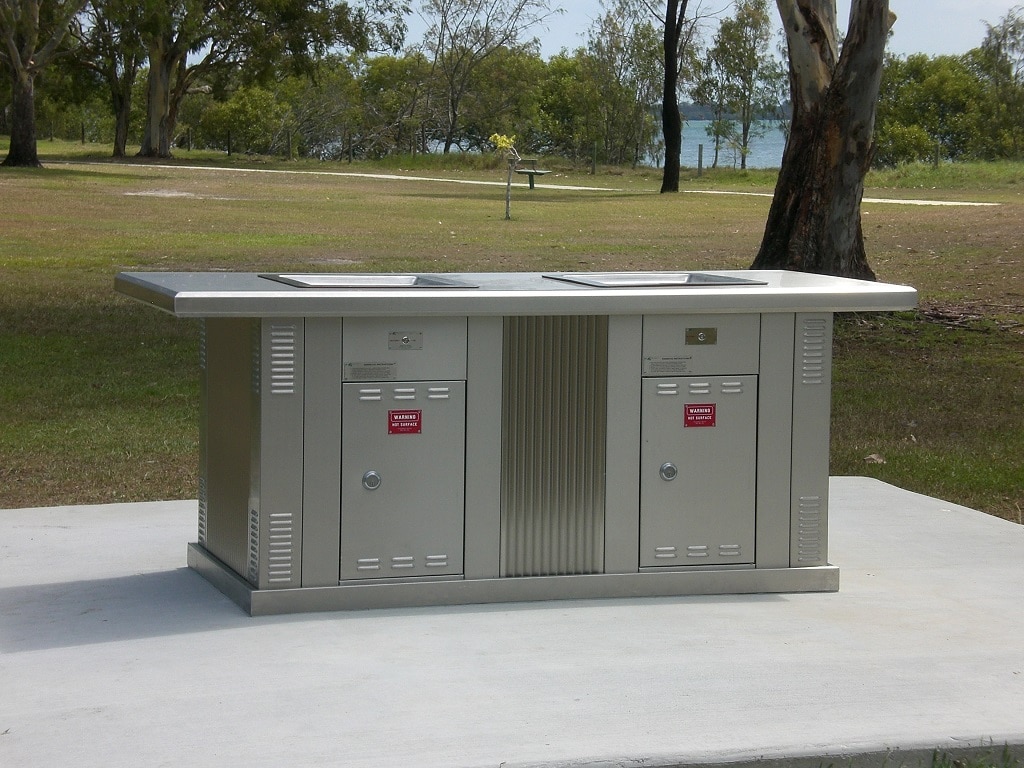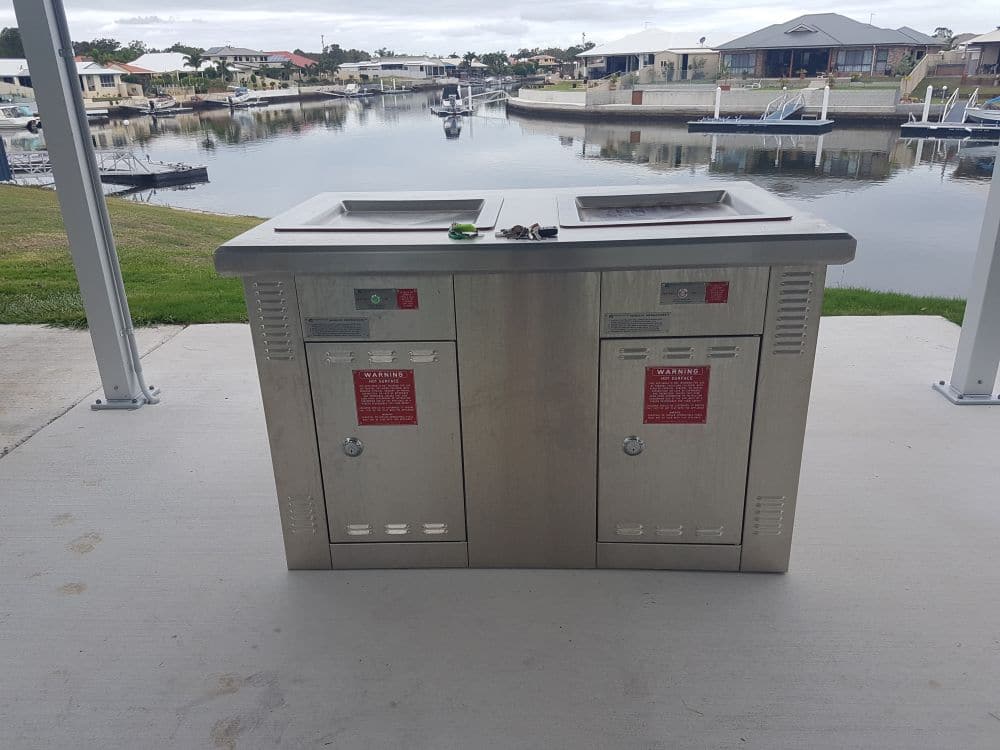 Colmslie Beach Park, Brisbane, QLD
Right underneath the Gateway Bridge is probably one of the larger parks in the Brisbane area.
Colmslie Beach Park provides a number of different adventure style playgrounds for kids with access to underneath the gateway bridge. Great Fishing Spot for Dad!
The park features one of the original Greenplate® Solar BBQs. Yes you read that correctly! The BBQ is 100% Solar Powered and provides endless cooking pleasure with free power from the sun and zero greenhouse gas emissions! If you are in the area try it out sometime and experience the joy of Cooking with Sunshine.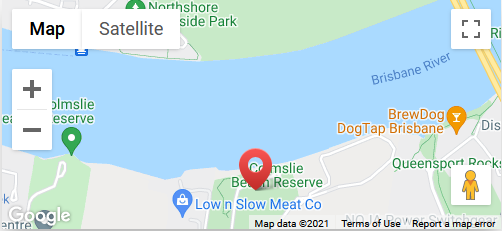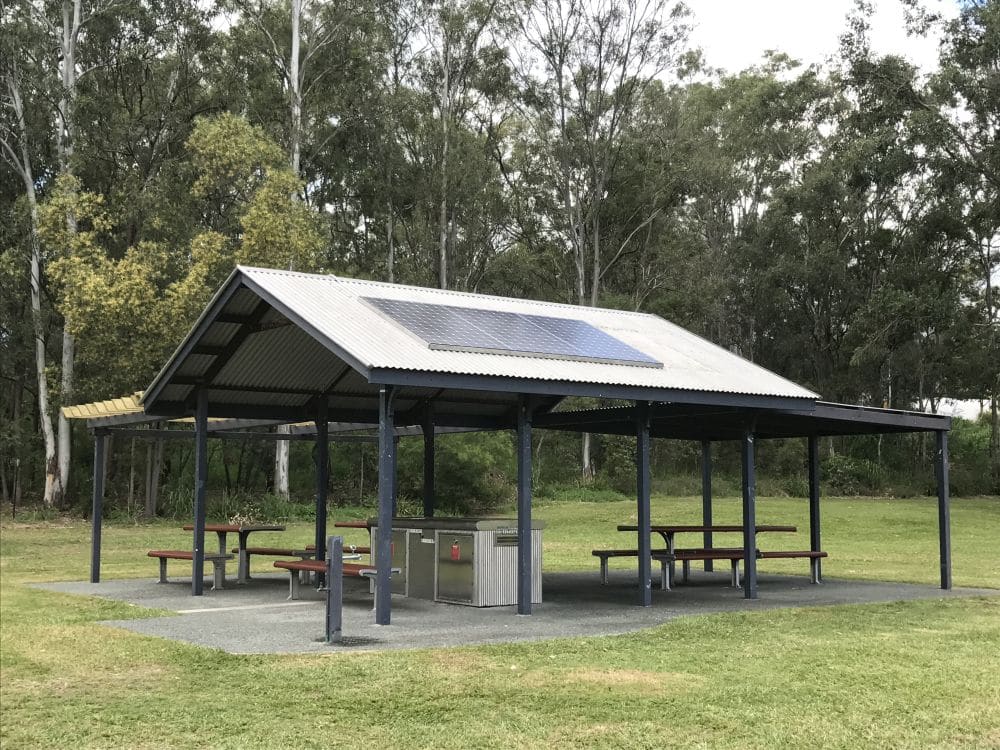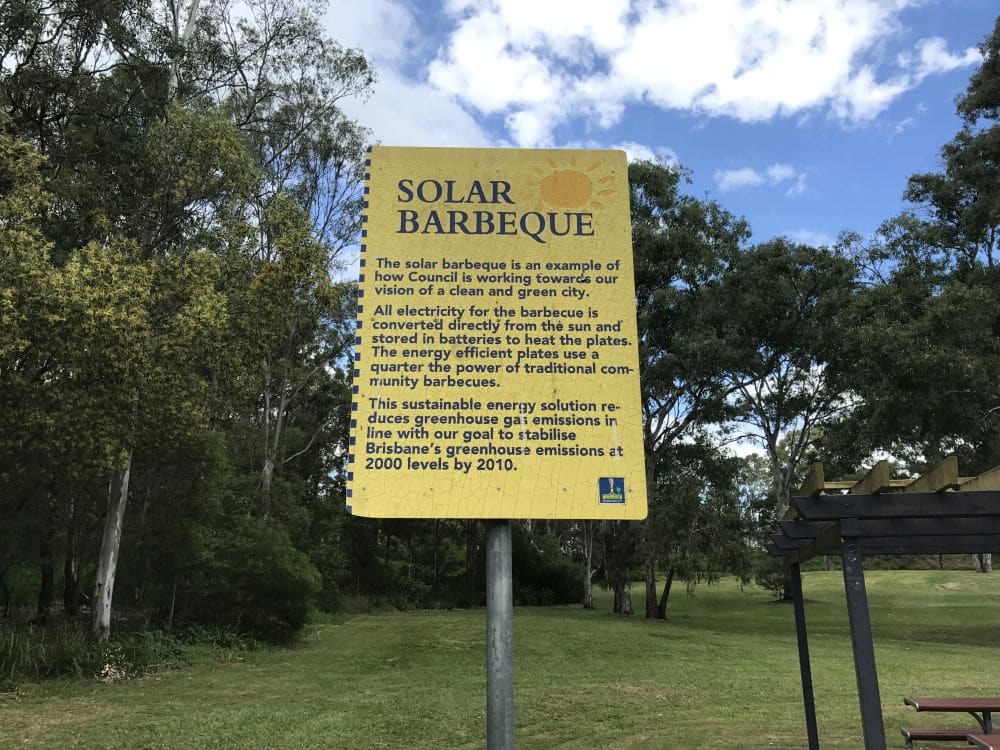 Forest Green Playground, Pimpama, QLD
In a recently established estate just south of Brisbane is Forest Green Playground. Located in a beautiful setting with an imaginative focus in mind when designing the play equipment, this park is perfect for stimulating the minds of our new generation. The park provides an intricate water play area along with a large climbing area to keep kids entertained for hours. There is also a double Greenplate BBQ unit located underneath a shelter. It's a perfect location for kids birthdays and showing off your BBQing skills to friends and family at the same time.