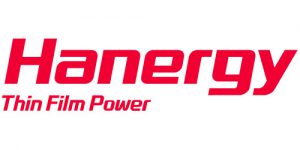 After months of collaboration and discussions Greenplate can now proudly confirm it's appointment as an authorised distributor of the Hanergy Range of Thin Film Solar Products. Hanergy is the largest producer of Solar Panel Technology in the world and have given Greenplate the opportunity to introduce its range of products to the Australian Market.
Greenplate will now be offering complete solar solutions using the Hanergy products including off grid solar systems, integrated solar roofs and utilising the technology in our range of Solar BBQ's, Locking Systems and Shelters.
If you would like some more information on the complete range of Thin Film Products Hanergy has to offer contact Greenplate today.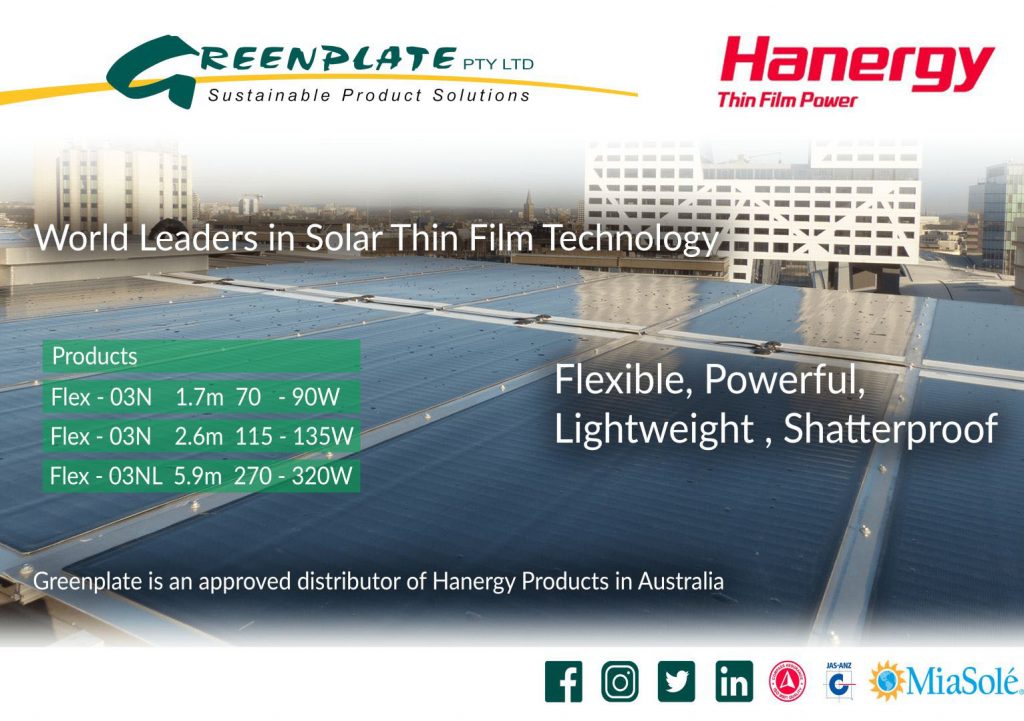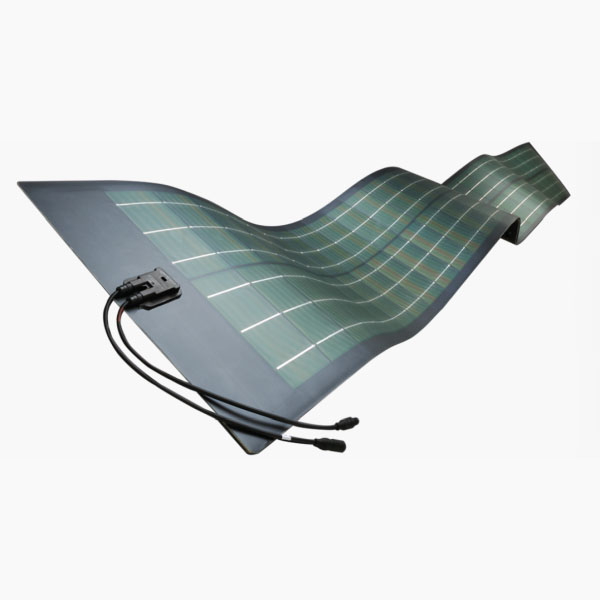 About
Hanergy Thin Film Solar
FLEX-N modules are ideal for standing seam metal roofs, and they bond to the roof surface with a simple peel-and-stick adhesive. This adhesive approach eliminates the need for racking and reduces labour and logistics cost to provide a 20% lower BOS cost than traditional glass solar systems.
The FLEX Series module is IEC 61646 & IEC 61730 and UL 1703 certified and is available in three lengths.