Best Public BBQ Locations in Australia
Introduction
Australia's outdoor barbecue culture is a culinary phenomenon celebrated around the world. No visit to the Land Down Under is complete without indulging in a sizzling adventure at a public barbecue spot in a scenic park. The Australian tradition of providing free public barbecues in parks is unparalleled, offering locals and tourists an opportunity to embrace the great outdoors while grilling up delicious meals. In this article, we'll explore the best locations across Australia to enjoy a barbecue in a public park and how councils make this unique experience possible.
Australia's Free Public BBQ Culture
Australia's love for barbecues is deeply ingrained in its culture, and one of the most accessible ways to partake in this tradition is by visiting a public park. Local councils across the country have made it a point to provide free barbecue facilities in parks, allowing everyone to enjoy a fantastic outdoor cooking experience.
The Best BBQ Locations
Sydney – Bondi Beach: Bondi Beach offers not only sun, sand, and surf but also a fantastic beachfront barbecue area. Enjoy a meal with a view of the iconic Bondi waves.
Victoria- Great Ocean Road Coastal Reserves: Immerse yourself in nature while grilling along the most famous coastlines in Australia
Sunshine Coast: Mooloolaba Foreshore-: With breath taking views of Mooloolaba Foreshore, The esplanade boasts a fantastic barbecue area directly opposite one of Queensland's best beaches.
Perth – Kings Park: With stunning views of the Swan River and Perth skyline, Kings Park offers a unique barbecue experience in a tranquil setting.
Adelaide – Adelaide Parklands: Pack your picnic basket and stroll through the 7600 square meters of parkland right in the heart of Adelaide City. BBQ's are dotted across the parkland, finding them is easy but choosing you're favourite spot may seem more challenging.
Northern Territory- Berry Springs Nature Reserve : Experience a tropical barbecue close to clear fresh water pools.
Hobart – Waterworks Reserve: Located near the reservoir Waterworks Reserve offers an array of BBQ locations amongst playgrounds with plenty of walking tracks for the adventurous
Meat in a Park: Your BBQ Locator
For those looking to find the nearest public barbecue, the "Meat in a Park" website is your go-to resource. This user-friendly website offers an interactive map that pinpoints barbecue locations across Australia, helping you plan your barbecue adventure with ease. Simply visit Meatinapark.com.au and discover the closest barbecue spot in your area.
Conclusion
Australia's public barbecue culture is a testament to the nation's love for outdoor dining and the beauty of its parks and landscapes. With barbecues, councils across the country are ensuring that this tradition remains environmentally responsible and accessible to all. So, whether you're a local or a visitor, be sure to savor the unique pleasure of a public barbecue in Australia's stunning parks and let "Meat in a Park" guide you to your next sizzling adventure. Enjoy the taste of the great outdoors, Down Under style!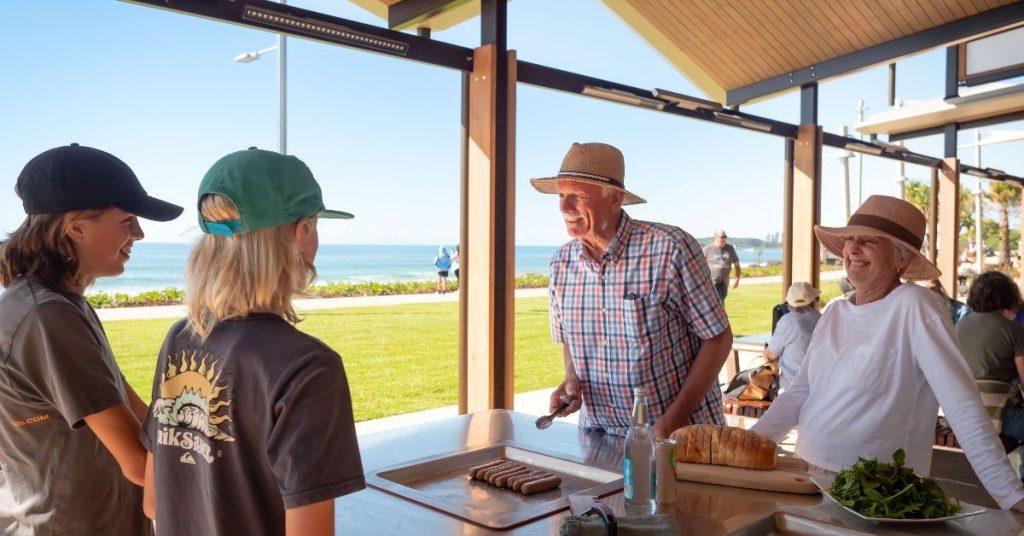 Photo Credit (Sunshine Coast City Council)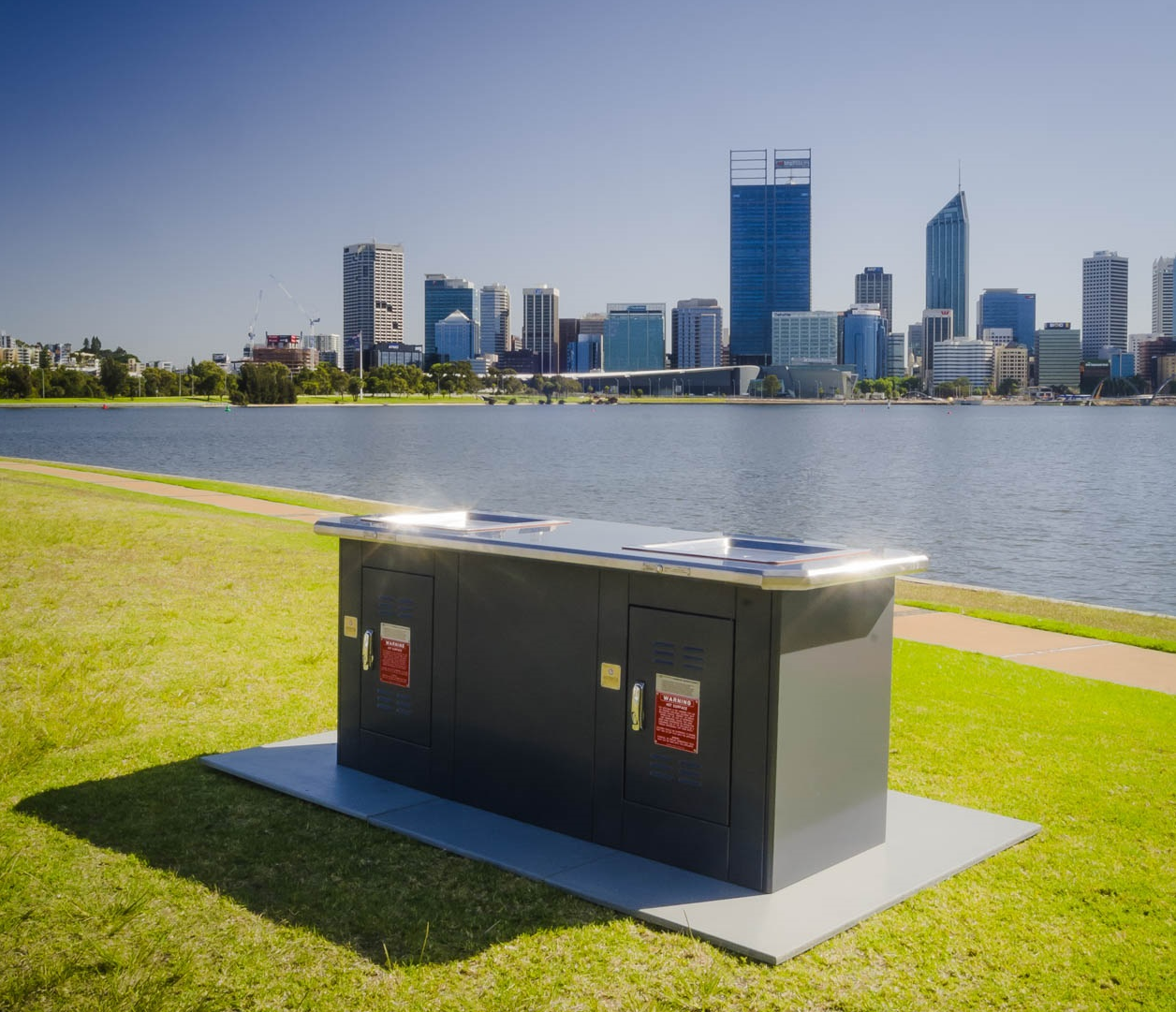 Photo Credit (Exteria Street Furniture)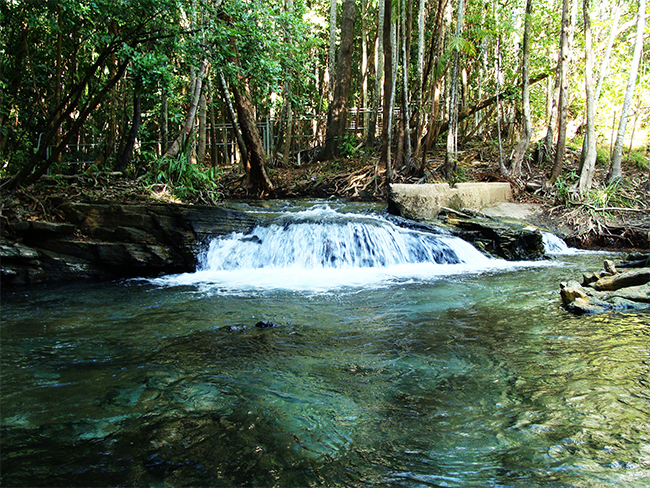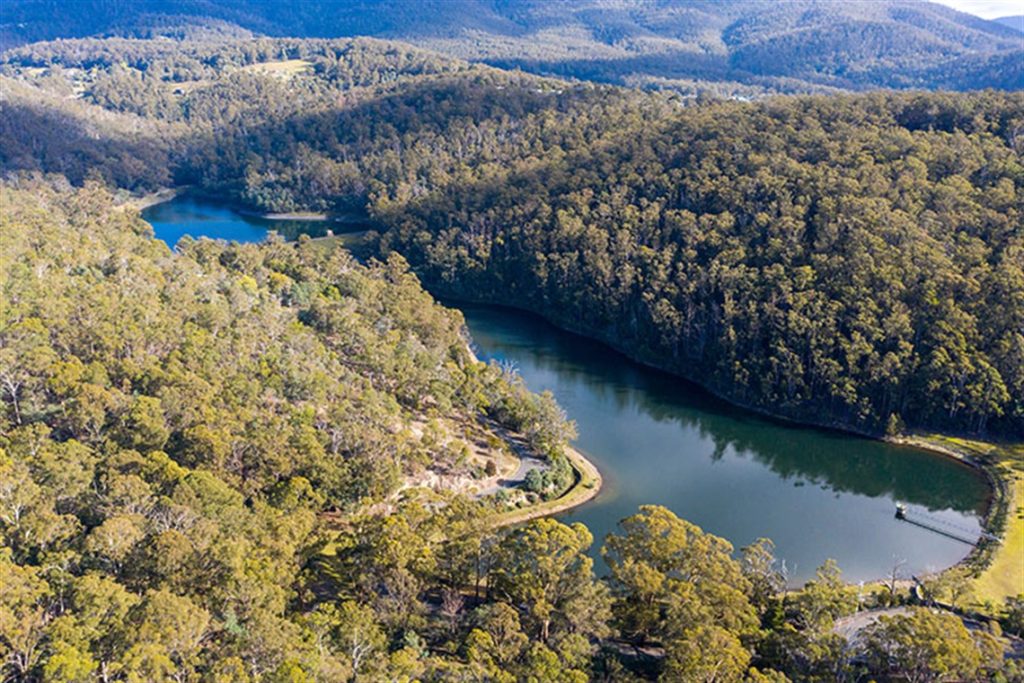 Photo Credit (City of Hobart)