Recently a member from Greenplate® revisited a previous installation of a Solar Street Light in Brisbane City Council.
The Solar Street Light provides lighting for the dog "off leash" park located at Morningside allowing members of the public to enjoy the newly upgraded facilities well after dark.
This street light system provides cost free and maintenance free lighting for years to come with many features included such as;
customised on off times
PIR motion sensors
hinged light poles … just to name a few
Greenplate are also currently developing an IOT based Smart Monitoring System to work in conjunction with their energy efficient solar lighting.
This will give customers the ability to monitor the systems functions remotely from their computer or mobile device.
For more information on our innovative and cost effective Solar LED Street Light Range contact Greenplate today.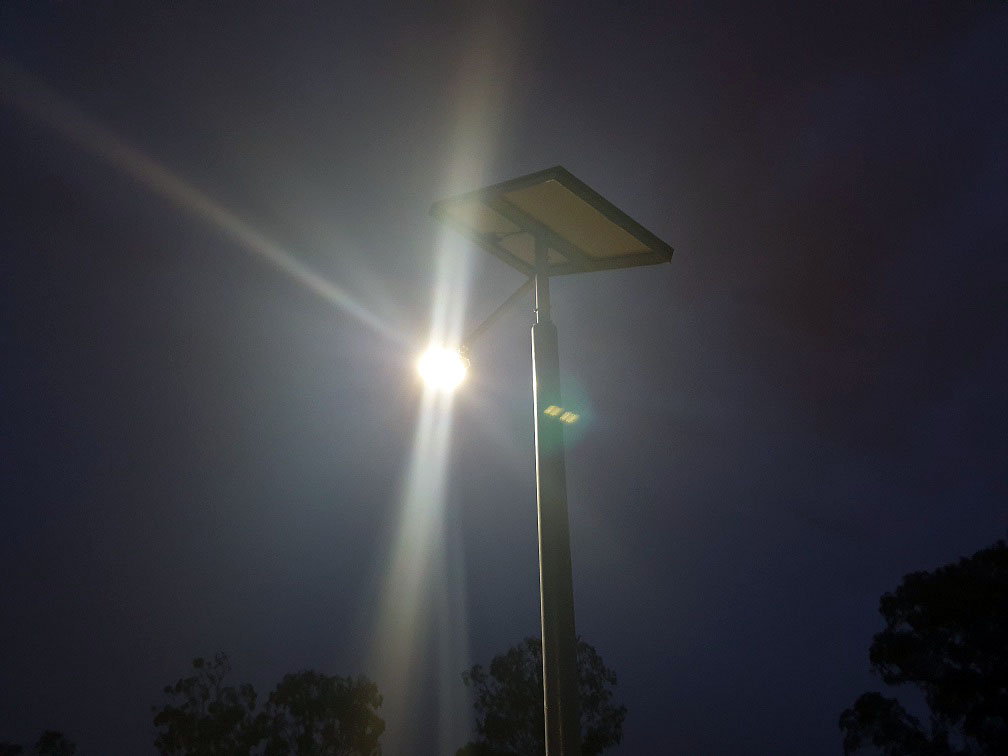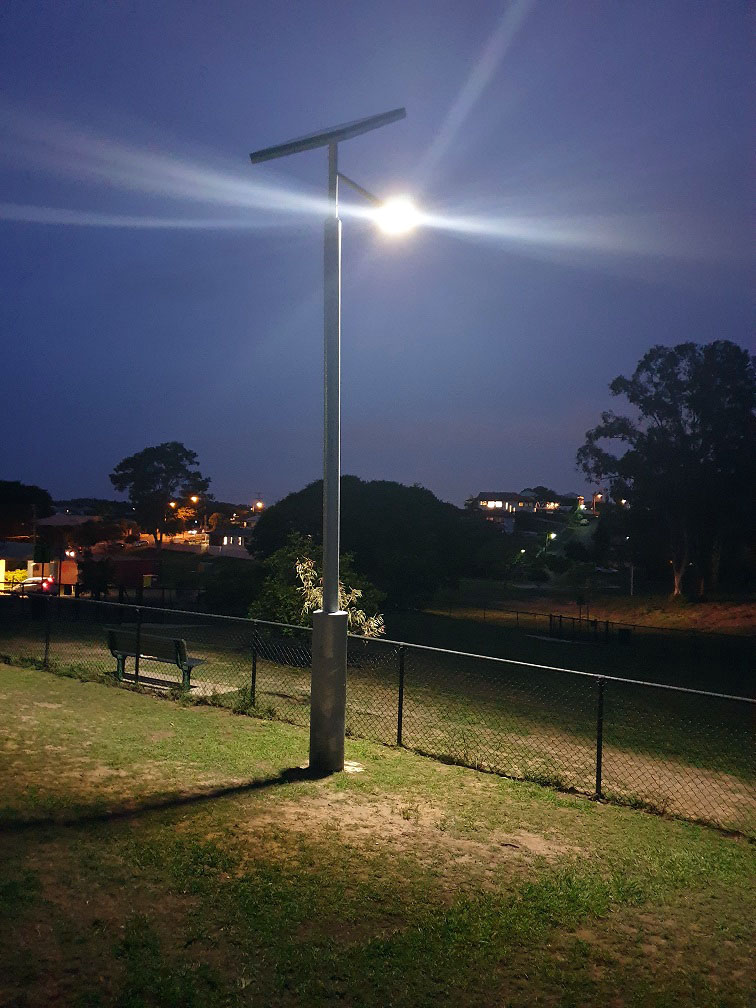 About
The Greenplate® 40 Watt Solar Street Light is highly efficient, simple to install and extremely reliable.
Our Solar Street Lights are perfect for lighting pathways, council parklands, mining applications, minor roads, carparks and areas where lighting is needed but mains power is not readily available.