SOLAR POWERED SOLUTIONS 
Are you looking for a solar power solution that will withstand vandalism, hail damage and look architecturally pleasing?
Greenplate can now offer the range of Thin Film Solar modules in various sizes and power outputs. These modules are perfect for installations where facing the panels north is not feasible, these flexible modules can still function efficiently due to the high conversion rate in low light scenarios.
Another key aspect regarding this technology is the difference in weight compared to traditional glass and racking systems. Therefore these panels can be floated onto water for solar pumping solutions or even installed over canvas pop top caravans.
The possibilities are endless with the modules in providing solar power solutions that weren't previously possible with Glass Modules.
Contact Greenplate to discuss the range of modules and we can come up with a solar solution to meet your energy requirements no matter the situation.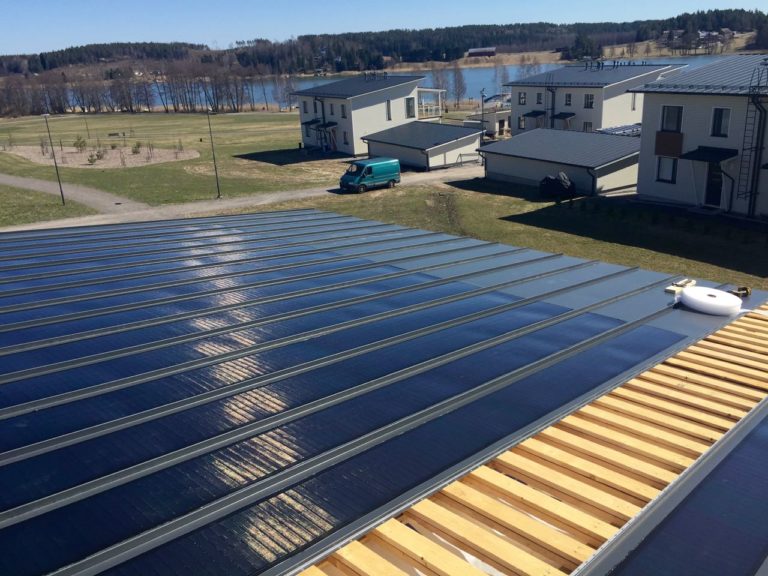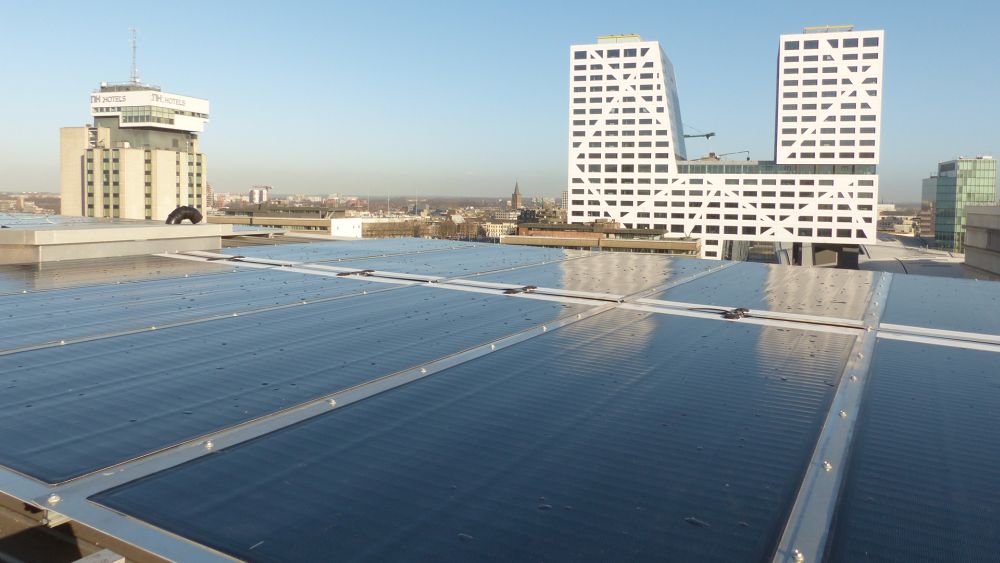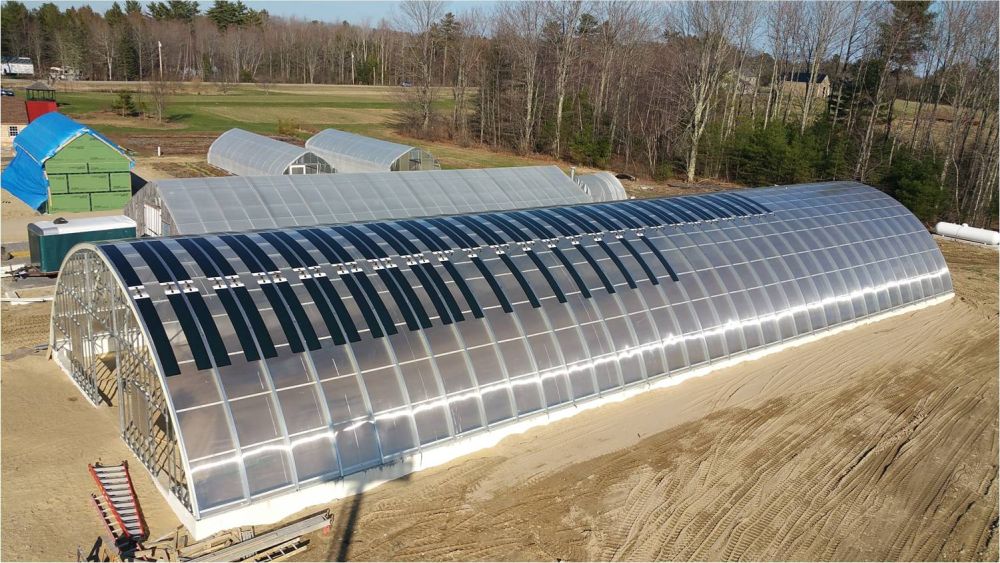 About
Greenplate is now an authorised distributor of the range of Thin Film Solar Modules. These are a leading manufacturer of lightweight, flexible and powerful CIGS solar modules. The innovative solar cell is based on the highest efficiency thin film technology available today, and its flexible cell architecture makes it ideal for a wide variety of solutions ranging from commercial roofing solar panels to portable mobile devices.
Greenplate offer a range of modules to suit almost any application with different lengths producing different power outputs.