Greenplate's Matilda Range of BBQ benches provide an all stainless steel design at a cost effective price. The bench range also utilises Greenplate's Energy Efficient Electric BBQ allowing for large energy savings compared to other products on the market.
The range of benches are perfect for coastal regions due to the all stainless steel design, the risk of rusting is removed ensuring the product lasts. All Greenplate's range of benches are also supported by a life time structural warranty. The range is supplied with numerous configuration options from single BBQ units with extra prep area, double BBQ units and double BBQ units with extended bench tops, custom sinks can also be welded into the bench tops.
If you would like to upgrade your BBQ facilities on a budget yet do not want to compromise on quality and efficiency then the Matilda Range is perfect for you.
Contact the team at Greenplate today to discuss a Matilda Bench option that will suit both your budget and requirements.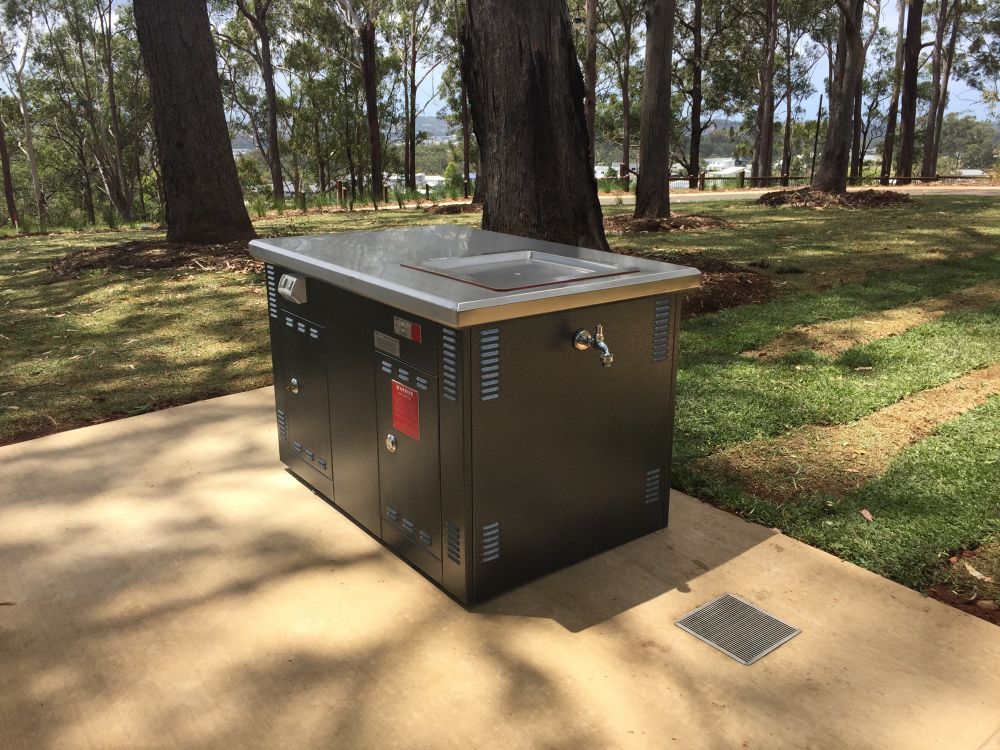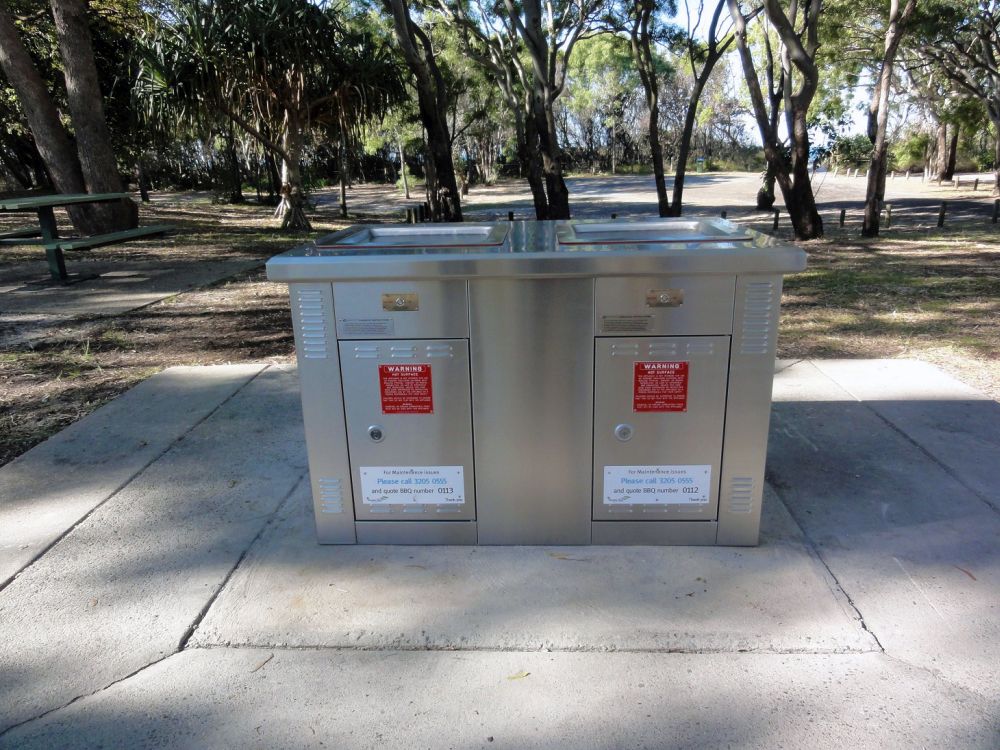 About
The Greenplate® Matilda Electric Barbecue Range offers a simplistic design that blends seamlessly into any environment and setting.
The Matilda Range was designed to suit a budget whilst not compromising on structural integrity, quality and high temperature cooking. Perfect for all cooking applications the Matilda Range is the choice for you.
Remember: If It's Greenplate® – It's Great!