Pop into Greenplates® booth and have a chat
29-31 May,  2019
Greenplate will be exhibiting at next month's Clean Tech National Conference on the Sunshine Coast May 29-31. At this event the Greenplate team will be showcasing our range of innovative Lighting and BBQ products along with our Thin Film Solar Modules.
Greenplate will also be providing demonstrations of their newly developed Smart BBQ Monitoring System showing clients features of the system and benefits it can achieve for asset owners.
Make sure you pop into the Greenplate Booth and have a chat. Alternatively if you would like to attend contact the team at Greenplate and we can organise a discounted event pass for you.
Look forward to seeing you at the Clean Tech National Conference 2019.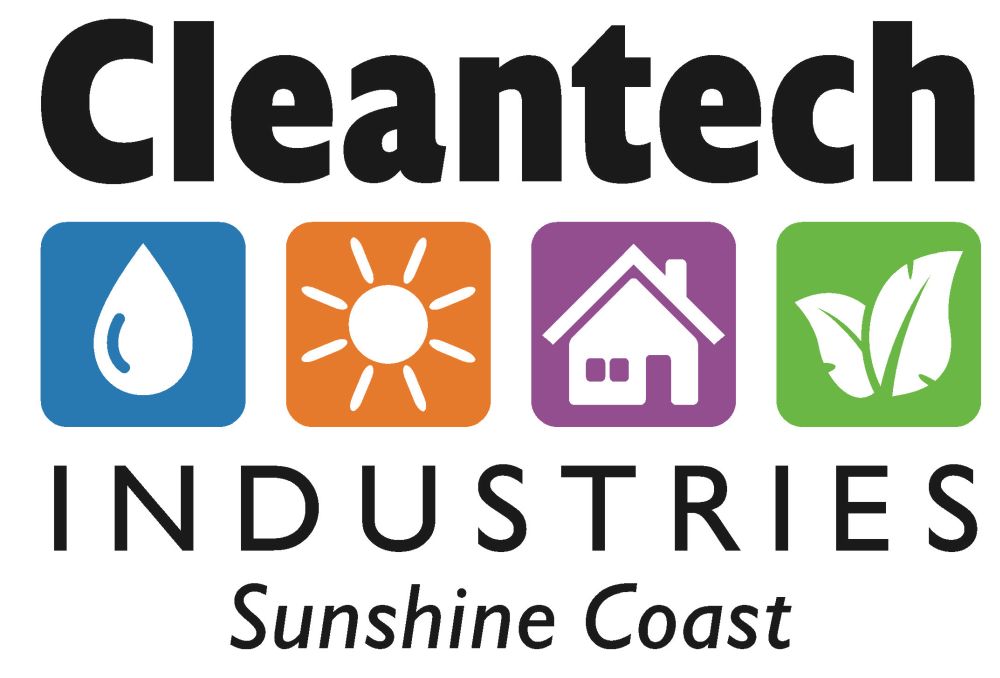 About
Greenplate® Smart BBQ