The sun can be your best friend when it comes to controlling Automated Locking Systems and Greenplates locking systems do just that.
Greenplate® not only supply innovative BBQ's and Solar Lighting options but also the Automated Locking Systems.
These locking systems are perfect for council amenities blocks removing the need to send security guards out each day to lock and unlock the toilets. This is a costly and time consuming affair and can even sometimes be dangerous.
The system utilises Greenplate's thin film range of solar modules allowing for an integrated design without an obtrusive glass solar module mounted onto the roof.
The thin film technology allows for the following benefits; Lightweight, Powerful, Flexible and Shatterproof. The design also produces more power in lower sunlight scenarios ensuring power will always be received in any daylight conditions.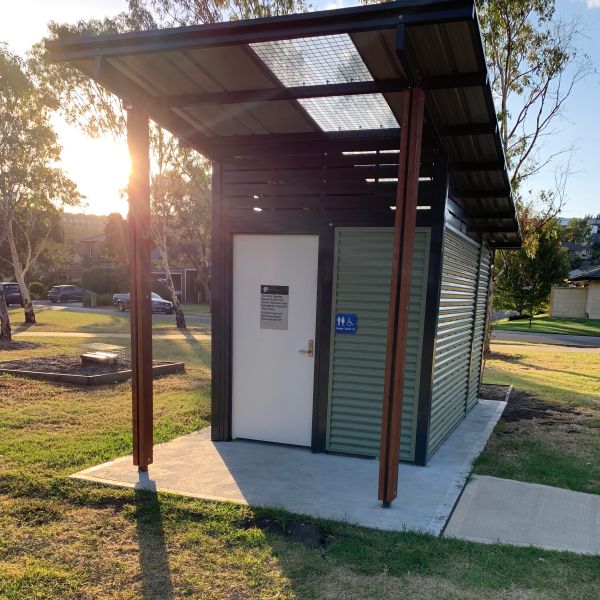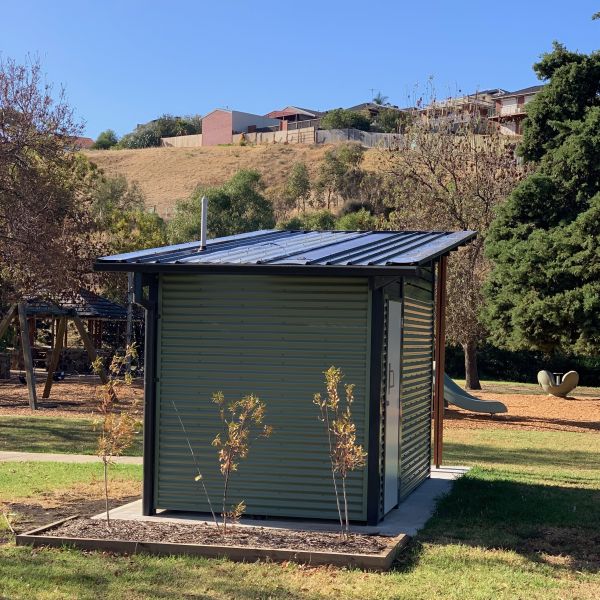 About
Our Systems
Greenplate utilize only the highest quality of locks from Lockwood ensuring the standard of the system is not compromised even when outsourcing parts.
By installing the Greenplate Solar Automatic Locking System you then have a completely autonomous system saving on continuous running costs. The system requires minimal to no ongoing maintenance.
Images are supplied by Greenplate® – Gowenbrae Riverwalk Park – Operated by Moreland City Council
Remember if it's Greenplate its Great!