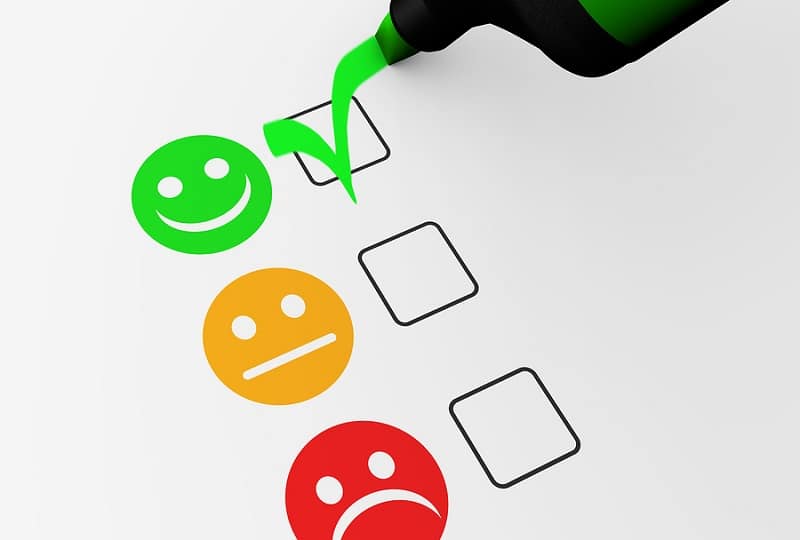 Greenplate's focus on providing quality products and great customer service continues to allow the company to achieve success in both the domestic and international markets. See below what some of our customers are saying about their experiences dealing with Greenplate and using our range of products.
From my first Contact with Greenplate through to purchasing and delivery, their Customer Service and follow up is outstanding!

I would have no hesitation in recommending the Greenplate Energy Efficient BBQ to anyone looking for quality and reliability.

Sean Hone – Coffs Coast Holiday Parks
We have claimed Ravenshoe as the green capital of Queensland with Hydro at Koombooloomba Dam in 1957 and still going strong.
First Windfarm in Queensland in 2000 and our two Solar BBQ's in 2017. The day we opened the BBQ we cooked 4 batches of chops, sausages and prawns without it missing a beat, tastes better cooked with sunlight!
I would recommend anyone looking for a Solar Electric BBQ to contact Greenplate direct.

Ravenshoe – Rural Activities Incorporating Sustainable Energy Inc.

As Co-ordinator Parks & Gardens for the Tablelands Regional Council, I have the responsibility of sourcing products for all our Open Spaces and Recreation Parks.
Greenplate are our preferred Supplier for Barbecues and I would highly recommend them to any Council looking for ease of installation, Energy Efficiency and longevity of product.
More recently we purchased a Solar Electric Barbecue which we are thrilled about as there will be absolutely no ongoing running costs ever!


Jacobus Grundling – Co-ordinator Parks and Gardens, Tablelands Regional Council
The responses to the delivery and installation of the Equal Access Greenplate BBQ from our patients and their families have been overwhelmingly positive.
The BBQ is proving a safer option for our patients with paraplegia and tetraplegia to learn important cooking skills whilst delivering the opportunity for many to do what most of us enjoy, that is having a BBQ with our family and friends.
Thank you Greenplate, you have bought smiles to many faces.


Ben Hackwood – Spinal Injuries Unit, Princess Alexandra Hospital
I have been very impressed with Greenplate Products for many years. I have found Greenplate to be extremely helpful with Sales, Service and Technical Support.

To my knowledge Greenplate is still the most energy efficient public barbecues available and I continue to recommend their use in retrofits of old infrastructure and new park development.

Stuart Nesbitt – Climate Change Technical Officer, Moreland City Council