Fully Integrated Monitoring System
When first embarking on our journey to develop the First Fully Integrated Smart BBQ Monitoring System the team focused on what information is actually going to be of most benefit to users. Focusing on providing a device that will benefit asset owners in reducing ongoing costs and allow for control of the BBQ remotely.
This allowed us to develop a system that is able to provide live data information from the BBQ to a centralised dashboard relaying information on usability including power usage, fault alerts, fat bin levels, remote and scheduled BBQ shutdown procedures and remote temperature adjustments just to name a few. The device is also able to be retrofitted to existing Greenplate BBQ's reducing the outlay for customers wanting to upgrade existing infrastructure.
Remember: if it's Greenplate it's Great!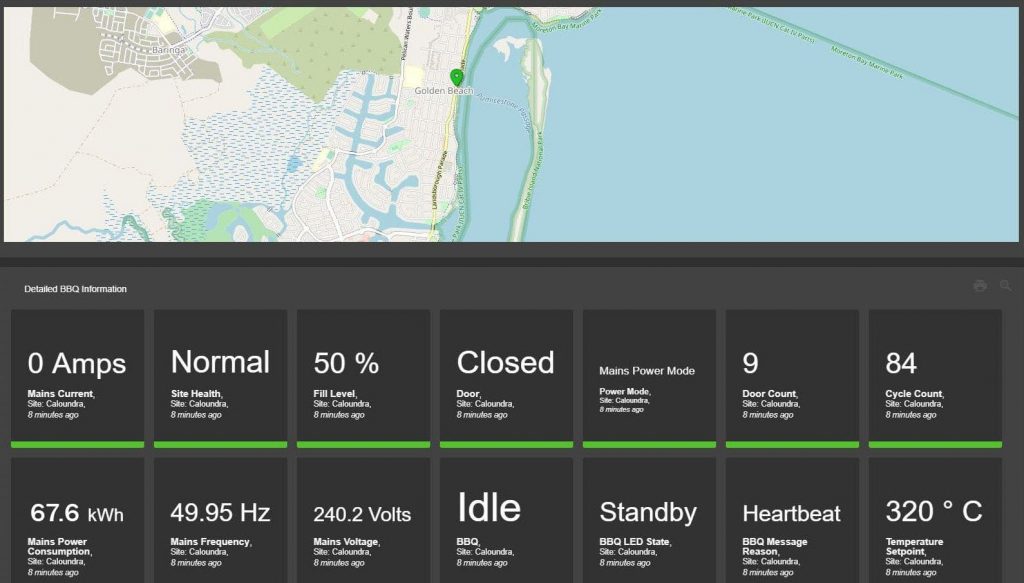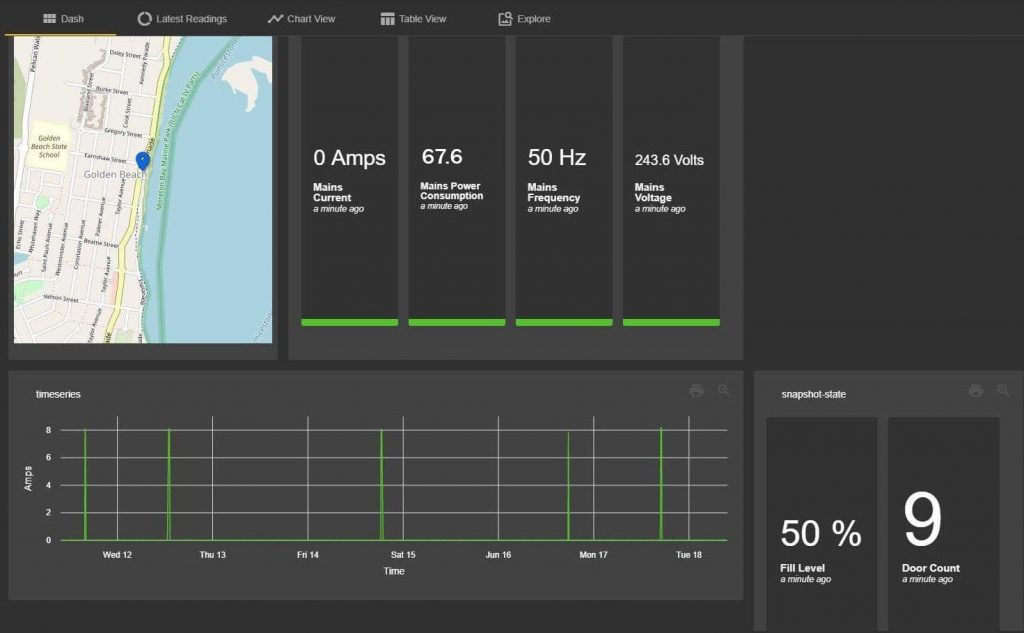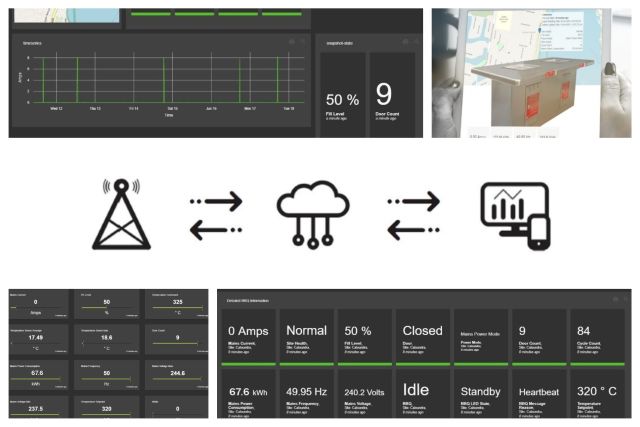 Smart BBQ
API integration is also a feature with customers being able to integrate the data being received from the BBQ to their own system, displaying the information and functions on an already developed platform.
The Greenplate Fully Integrated Smart BBQ Monitoring System will assist in driving down unnecessary maintenance costs along with providing invaluable data insights into what the BBQ assets are doing and how they are being utilised and maintained.
As councils and asset owners look for ways to make use of the current emergence in connected devices, BBQ's are key to assisting in the implementation of a truly connected community park.
In turn if you would like a complete demonstration of the Smart BBQ Monitoring Systems Capabilities contact Greenplate directly.