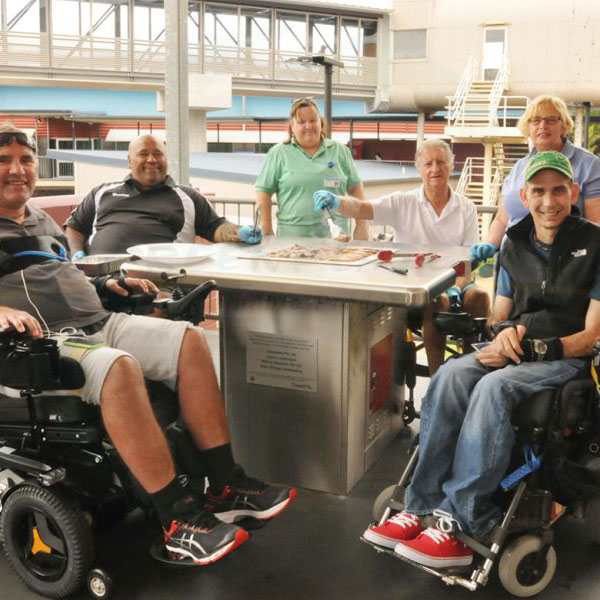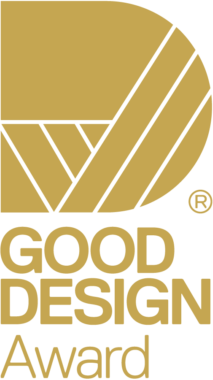 The Greenplate® Equal Access Electric BBQ range is the only bench on the marketplace to be designed to allow wheelchairs access from all four side of the BBQ at any one time.
Independent Accessible Disability Certification has been granted along with a Registered Design Patent No. 2014101175. The Barbecue bench is constructed completely out of 2mm thick 316 Marine Grade Stainless Steel making this range of benches perfect for coastal locations.
Greenplate® are also the first to allow for visually impaired people to access the benefits of public cooking. Using blue and white LED indicator lights on the switches and extra-large font on all instructional signage makes the Greenplate® Equal Access BBQ Range of benches truly 'Equally Accessible' by all members of the community.
Greenplate® are also proud to announce that the Equal Access BBQ Range was awarded a Good Design Award in 2017.