Did you know you can retrofit your existing street light poles with the Greenplate Solar LED Street Light.
The team at Greenplate can custom manufacture a solution. This allow for a seamlessly smooth installation, simply remove the existing light head and fittings then install the customised light pole arm, solar module and street light.
This can provide an energy efficient street lighting solution without the need for removal and installation of light poles, significantly reducing the outlay.
Greenplates energy efficient street lights incorporate the battery and controller inside the light fitting allowing for a quick and simple click connect installation. Contact Greenplate today to find out more about our Retrofit Solutions regarding Solar Street Lights.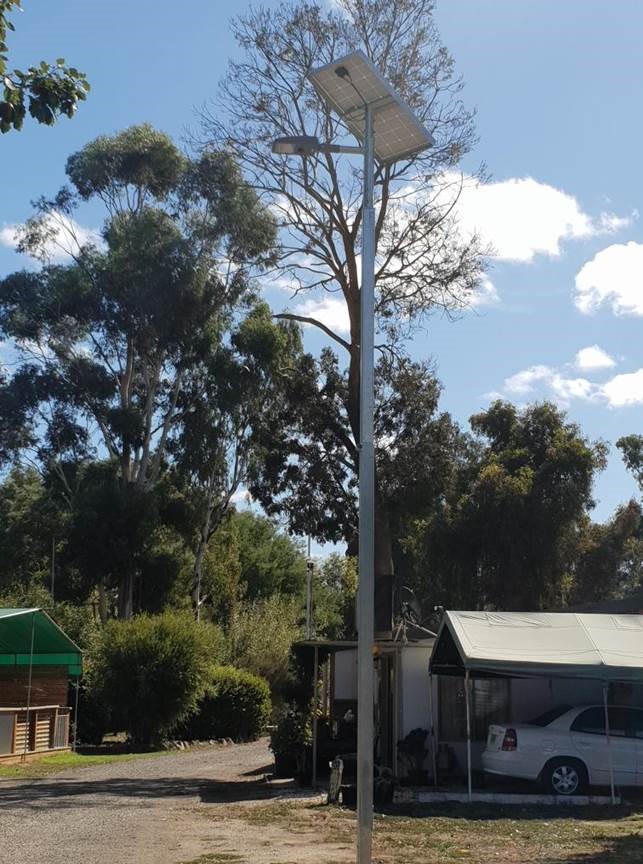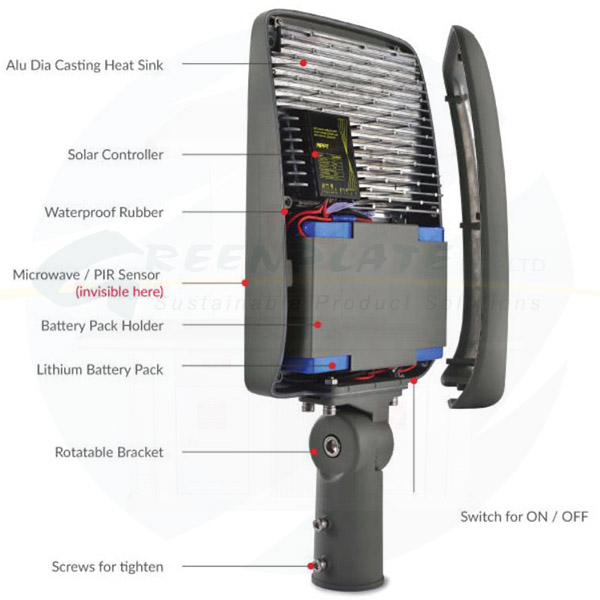 About
The Greenplate® 40 Watt Solar Street Light is highly efficient, simple to install and extremely reliable.
Our Solar Street Lights are perfect for lighting pathways, council parklands, mining applications, minor roads, carparks and areas where lighting is needed but mains power is not readily available.