Greenplate® BBQ's have been sent all over the world and here they are popping up again in the Singapore News Paper.
Greenplate supplied a number of Energy Efficient BBQ's recently to it's distributor Proline Pty Ltd who then installed them into the Safra Tampines – Singapore.
Safra Tampines is a community sporting club which provides people a place to meet and participate in a number of ranges of sports activities. The club also features a BBQ Pit area for parties and functions. These are where the new Greenplate BBQ Units have been installed.
During the opening weekend some 5000 guests arrived at the newly upgraded facilities for a sneak peak. These environmentally friendly BBQ's will now provide cooking facilities for the club and they will be able to enjoy trouble free energy efficient cooking for years to come.
Remember … If it's Greenplate® it's Great!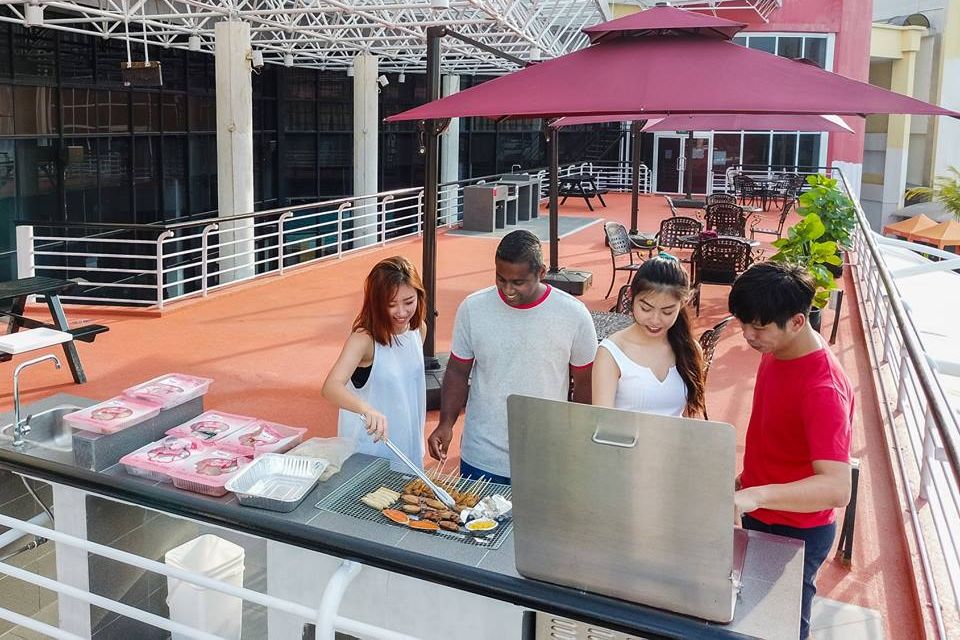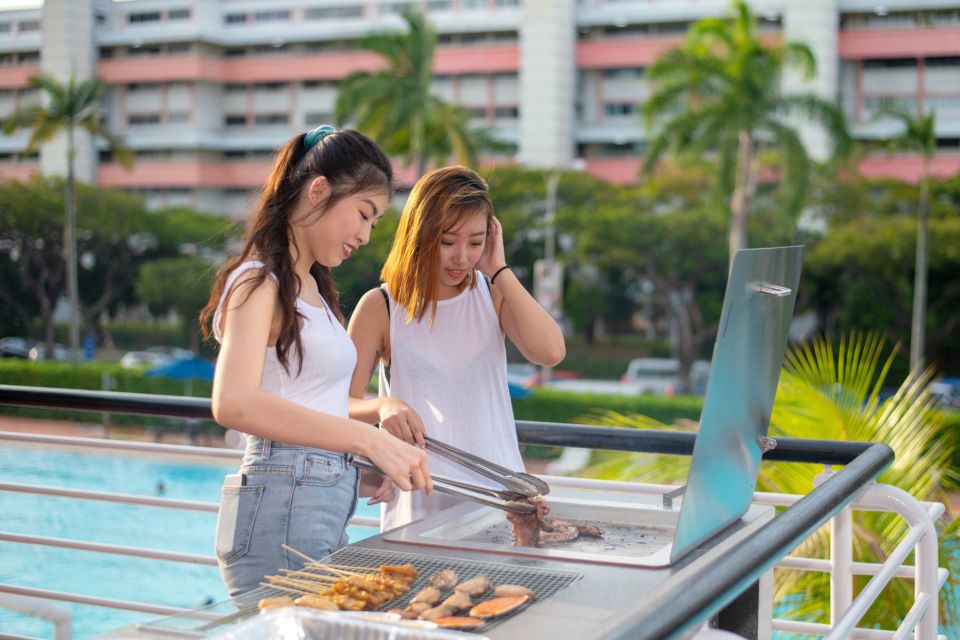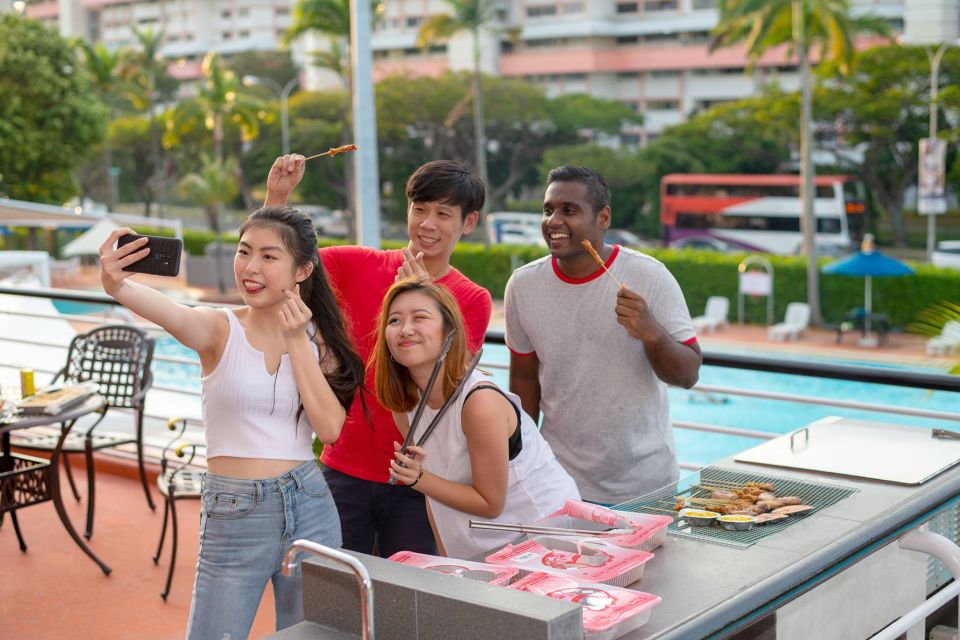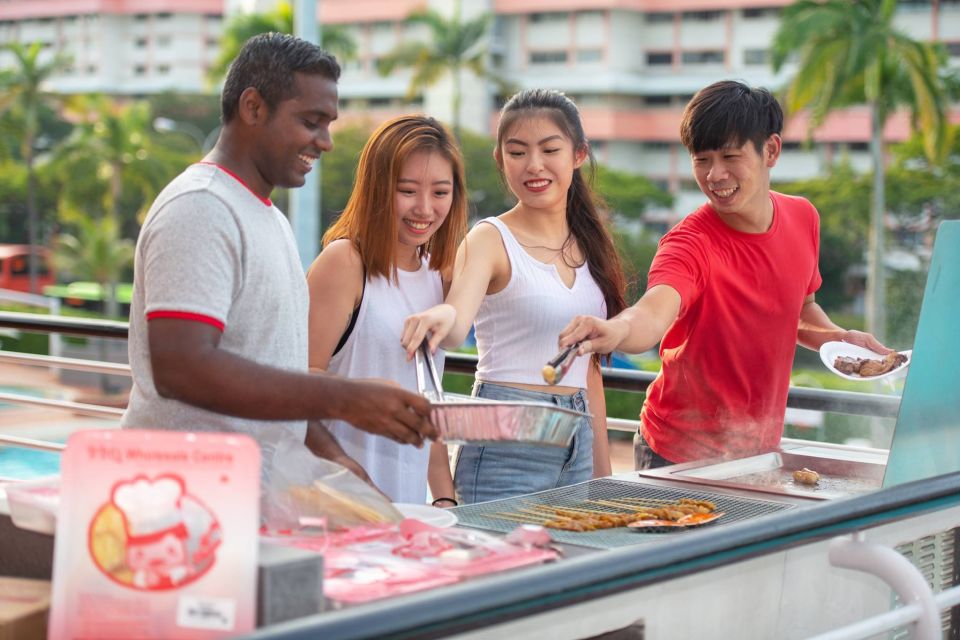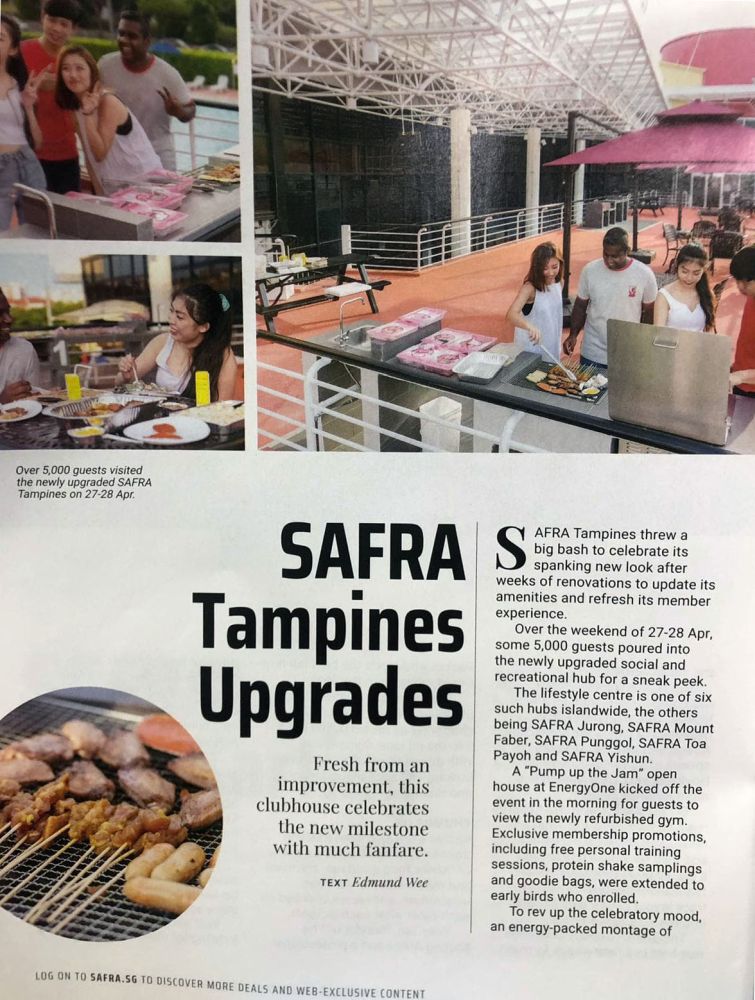 Electric P.I.D Inbench Hotplate
Greenplate® have designed and invented a new method of regulating the cooking temperature ensuring greater cooking performance and minimal heat loss. The Control Board of the BBQ has been re designed and all moving parts have now been removed to allow for greater reliability. The new digital temperature readout allows for more precise control and adjustment over the barbecue.
Greenplate® barbecue's out rival any of their competitor's barbecues through cost savings, safety and higher cooking temperatures. The Greenplate® Electric Inbench Barbecue units can be supplied on their own, with a retro fit door, with Greenplate's® quality range of stainless steel cabinets or a customised cabinet to suit the client's requirements.