Greenplate Presents … Smart BBQ Monitoring System at the Sunshine Coast Council Smart Cities Center.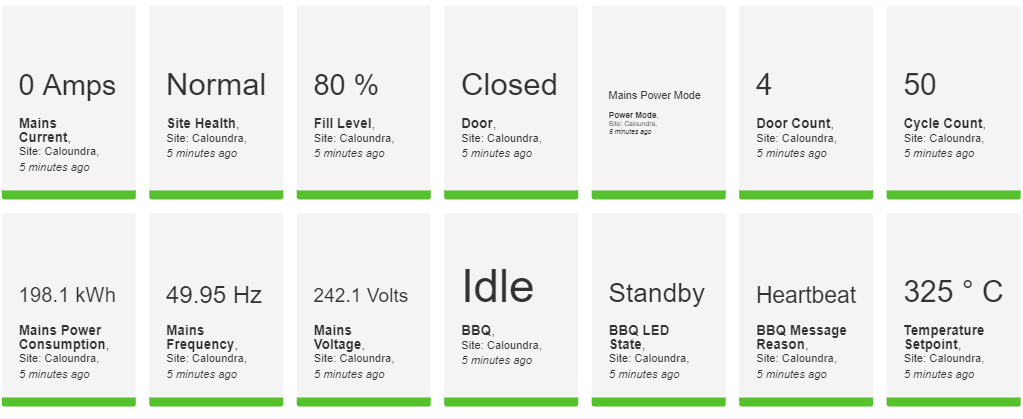 On Thursday last week Managing Director of Greenplate® – Peter Hurley and Product Manager – Alex Kimmins presented the all new Smart BBQ Monitoring System to a number of Sunshine Coast Council staff at the Smart Cities Center at Caloundra.
The presentation focused around the key features and benefits that the Smart BBQ Monitoring System has to offer. Included was a live demonstration showing the system functioning in real time along with simulating changes and having that demonstrated on the Greenplate dashboard.
Would you like to see a a live demonstration of the system? Need some further clarification around how the monitoring system can save both time and money when maintaining your public BBQ's? There are two ways. Stop on into the Clean Tech National Conference at Caloundra from Wednesday 29 – Friday 31 of this month or get in touch with our team and we can organise a time for a product demonstration.
Remember if it's Greenplate it's great!
About
The System
The Smart BBQ Monitoring System has been designed to save asset owners on unrequired service calls. It supplies the owners with information regarding the usage of the BBQ allowing for assessment to be made on its viability … If it's not being used move it on.
The system also provides useful information regarding power trends in parks. Reports that can be generated showing brownouts or large draws on the grid at peak times. All this information can also be integrated into existing Dashboards by Greenplate representatives allowing for a smooth transition into already developed dashboard or alert systems.