Greenplate BBQ units are an Australian invention that have been manufactured to withstand the harshest of conditions. The cooking plates are designed to function all day in both hot and cold environments. Pictured is a Greenplate BBQ in Stockholm Sweden cooking away through winter even whilst covered in snow.
Customers can be confident when buying a product from Greenplate that it will be trouble free for years to come. Our BBQ warranty is the strongest on the market, offering;
5 Year Replacement Element Warranty
2 Year Replacement Parts Warranty
Lifetime Structural Warranty
2 Year Labour Warranty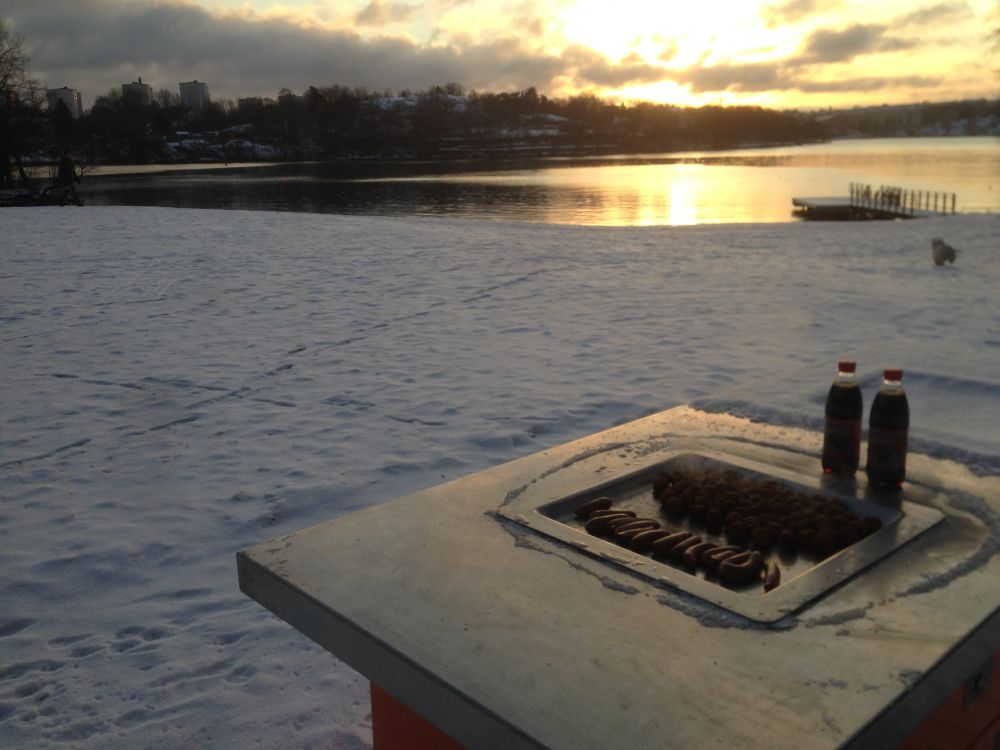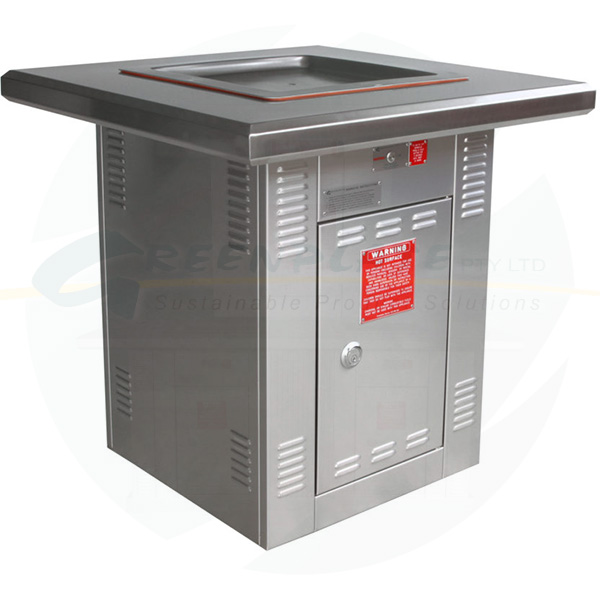 About
Our Barbecues
Further to that, Greenplate is an ISO 9001 Quality Assured Company meaning all of our business processes are strictly controlled by this standard, ensuring we can offer our customers the best pre and post sale service.
Remember: if it's Greenplate, its Great!