Greenplate Pty Ltd was first established in 2004 with a goal to provide energy efficient products to the market. Producing a range of Commercial Electric & Solar Barbecues along with Solar Solutions. Cosmos Solar Greenplate's parent company has been operating within the solar industry since 1983. As a local Brisbane family owned company customer satisfaction and consistent improvement in product development has been the focus. Greenplate was able to develop the first patented energy efficient solar and electric BBQ's for public use.
These BBQ's are now exported globally to regions such as Europe, The Middle East, South East Asia and even places like New Caledonia in the South Pacific. Greenplate also provide customised solar solutions for public spaces being used in situations like automated locking systems for amenities blocks to powering pumping stations in remote locations. Greenplate have also included a highly efficient range of solar LED Lighting to its range of products, with engineered street light poles and hinged systems that allow for easy maintenance and cleaning to LED Batten Lights perfect for park shelters where power is cost prohibitive.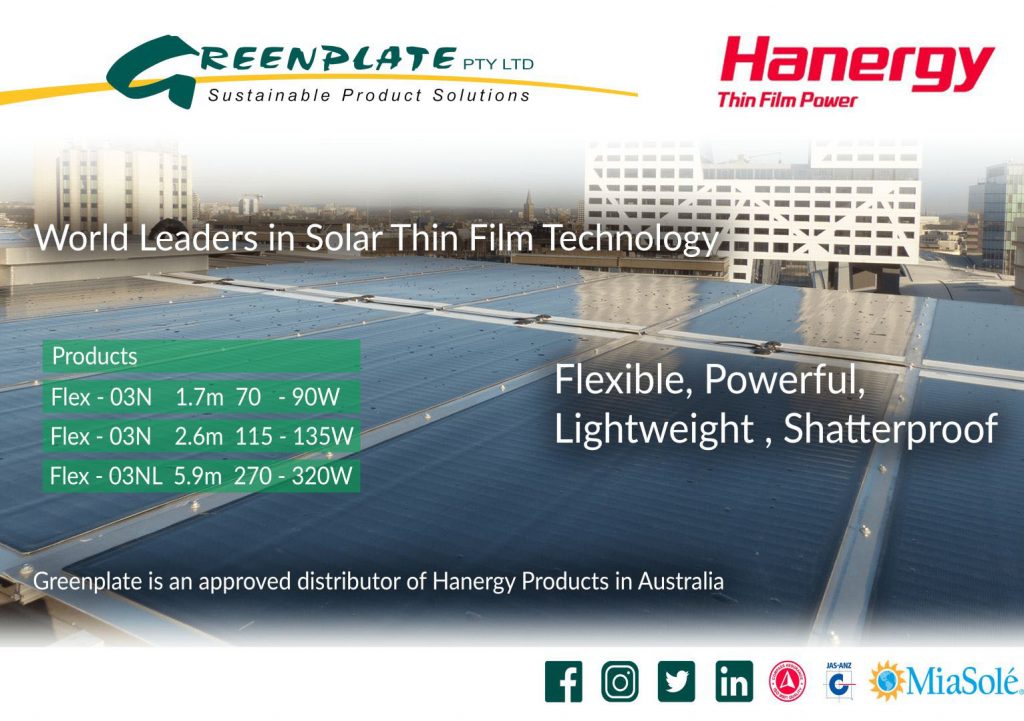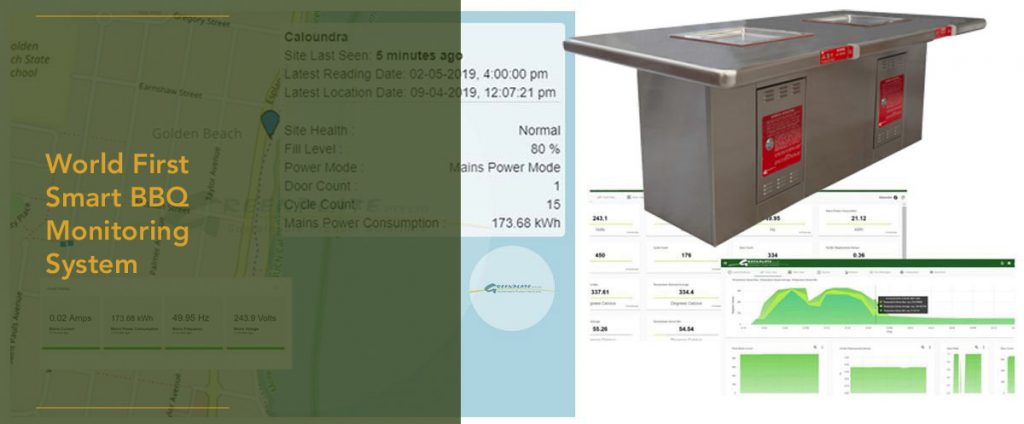 About
Greenplate
Continous development is a key aspect within the company with a focus around improving our range of products. A dedicated research and development team is always looking for improved developments within the industry and how we can addapt that solution to our applications. This is shown with the recent development of the Smart BBQ Monitoring System which allows for remote communication with the BBQ unit providing live information such as faults and cleaning alerts to name a few.
Greenplate are also a Quality Assured Company ensuring its business practices fall in line with the global ISO9001:2015 Standards. Therefore customers can be assured that any communication within the company right throught to after sales services will be upheld to the highest of standards.