The Myles Range of BBQ benches developed by Greenplate culminate a style of cooking like no other.
A full stainless steel construction removes the risk of rusting and provides customers with a lifetime structural guarantee along with the inclusion of the patented 1.8Kw hotplate which reaches temperatures up to 400 C.
The bench design has been complemented with mini orb paneling adding both style and structural integrity. The Myles range is also supplied in a number of different options from single, double, extended bench tops and sinks.
This style of bench is perfect for public cooking areas that demand a sense of style with energy efficient cooking that truly sizzles.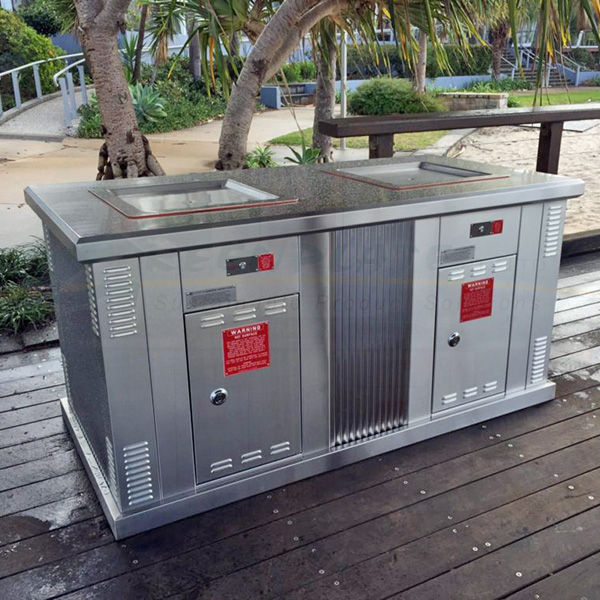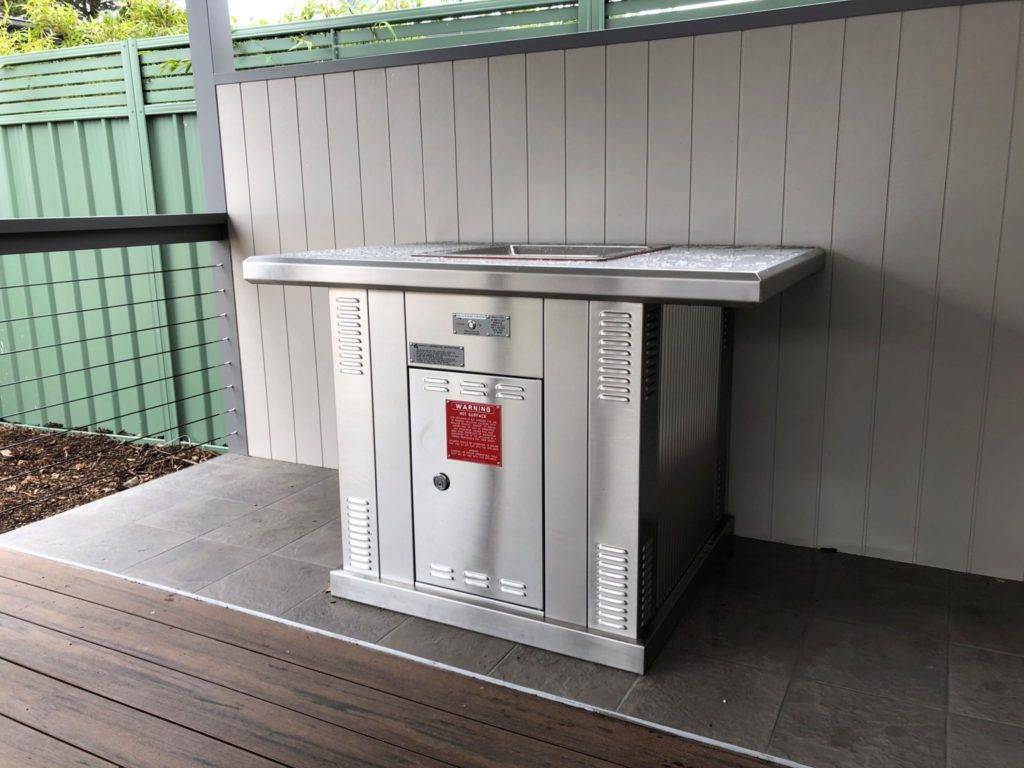 About
Our Myles BBQ's
The Greenplate® Myles Electric Barbecue Range has been designed to be architecturally pleasing as well as being vandal resistant.
The Myles Range comes in a wide variety of styles from standard single and double versions to extended tops and 1-hole double bench configurations. This product has been trialed and tested across some of the harshest climates both in Australia and around the world. The Myles range culminates style, longevity and a class of barbecuing that is absolutely second to none.