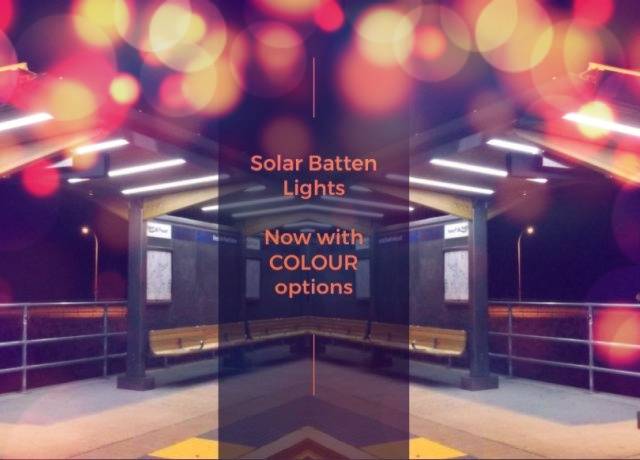 Greenplate's innovative range of Solar LED Batten Lights can also have the Colour Temperature Adjusted for specific applications.
Recently Sunshine Coast Council requested a number of Solar Batten Lights to be manufactured with a colour temperature of 3000K. This was to ensure the new lights would not effect the local sea turtles from laying their eggs as these were being installed into a shelter on the beachfront.
These lights were then custom manufactured and installed onsite. Greenplate also supplied these Batten Lights with a Flexible Thin Film Solar Module which is vandal resistant and more efficient than conventional glass modules, perfect for installation in a public place.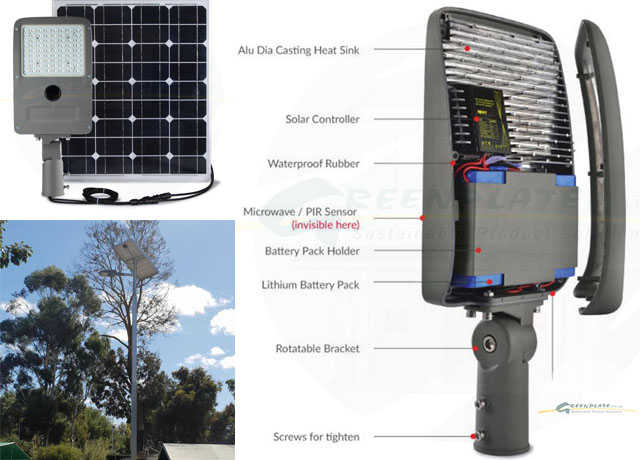 About
Solar Powered LED Lighting – Hinged Pole
The Greenplate® 40 Watt Solar Street Light is highly efficient, simple to install and extremely reliable.
Our Solar Street Lights are perfect for lighting pathways, council parklands, mining applications, minor roads, carparks and areas where lighting is needed but mains power is not readily available.