A Very Special Offer
A Very Special Product
With widespread lockdown regulations currently in force, parks and community open space areas may be out of bounds to most of us but, this might just be the right time to update and upgrade or even add some of the important assets that make these spaces so valuable to communities.
The Myles Double Electric Barbecue System has been a best-seller for many years. With ample space between hotplates and large cooking surface area, the Myles Double is ideal for any area where community cooking facilities are required. From sizzling sausages to crunchy vegetables and succulent seafood, our patented heating system at the heart of every Greenplate BBQ system will cook to perfection at the press of a button.
Contact us for details on our very Special Offer available on this product for a very limited time.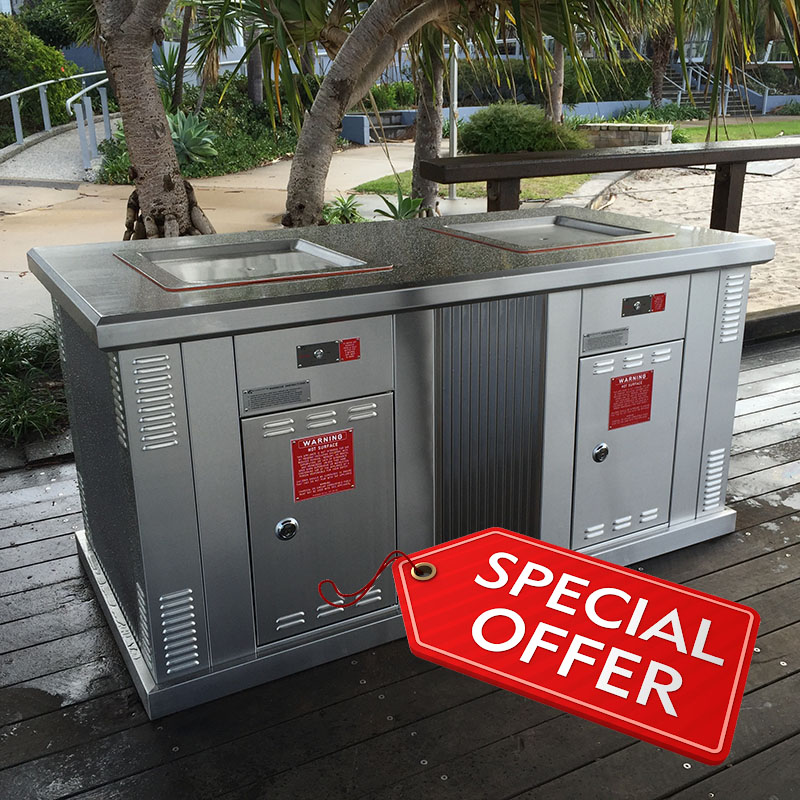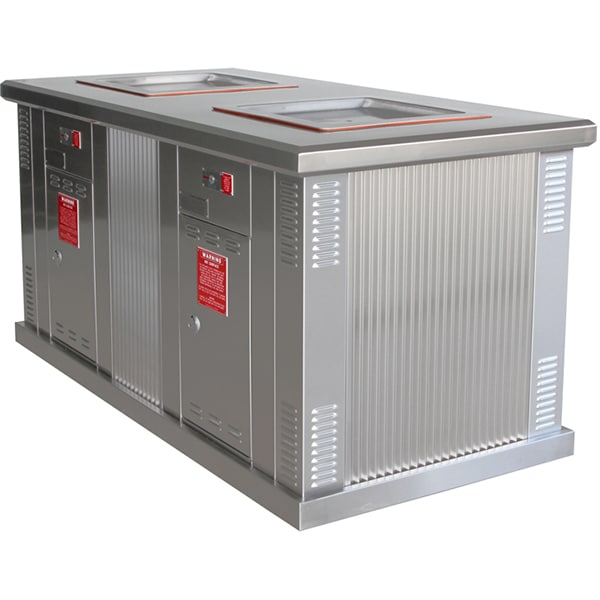 About
Myles Double Electric Barbecue System
Key Features:
2 X Inbench Barbecue Hotplates
304 Stainless Steel bench top and substructure
2 X 304 Stainless Steel service doors with Lockwood Night-latches
Mini Orb panels for enhanced resistance to graffiti attack and vandalism
Also available with 1 X Hotplate + 1 X Sink option
Fully compliant, easy-to-read warnings and usage instructions
Adjustable leveling feet
Delivered fully assembled
Dimensions: 1800 mm (L) x 900 mm (W) x 900 mm (H)
Warranty: 5 years on heating element; 2 years on electronics; Lifetime on Structural Elements – Parts and Labour included (conditions apply)
All electrical work must be carried out by appropriate electrical licensed personnel in accordance with National Wiring Rules AS/NZS 3000:2018 or equivalent