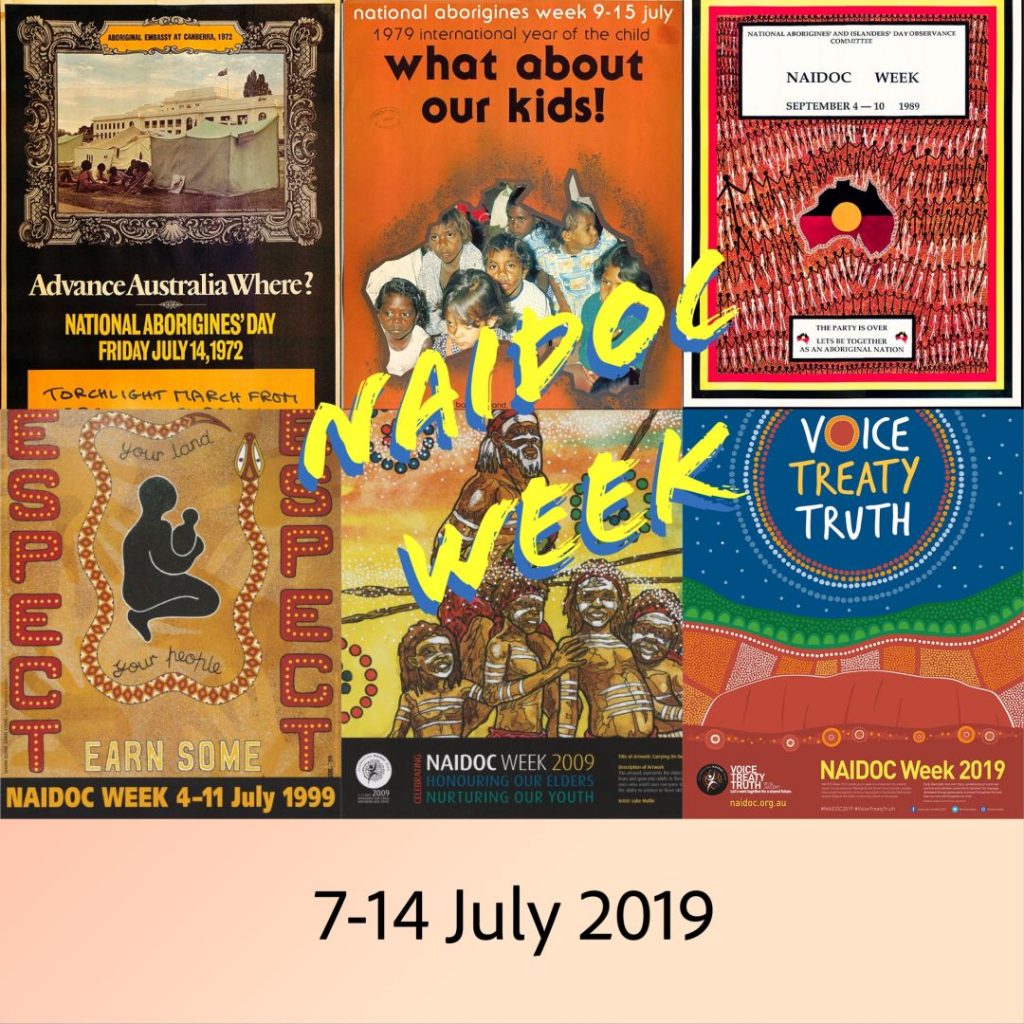 NAIDOC Week BBQ at Redlands City Hospital
Here at Greenplate we are always looking at ways to improve and provide assistance within our local community and are extremely happy to announce our sponsorship of the Naidoc Week BBQ. The event is taking place at Redland Hospital on Thursday 11th of July. Greenplate will be providing all of the food for the BBQ where members of the community can enjoy the NAIDOC Week Celebrations.
These celebrations are held right across the month of July. NAIDOC is not only celebrated by our indigenous people but by all Australians from all walks of life. NAIDOC originally stood for National Aborigines and Islanders Day Observance Committee and since then the acronym has been adopted for the name of the week.
Remember: if it's Greenplate it's Great!
About
Sponsoring
Greenplate are delighted to have the opportunity to support the Redland City Hospital in its NAIDOC Week BBQ Celebrations.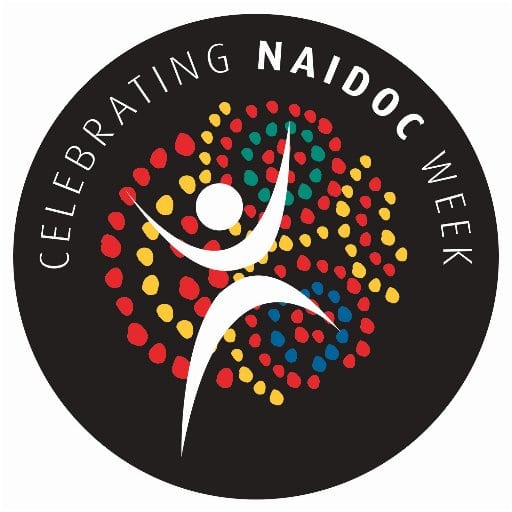 1978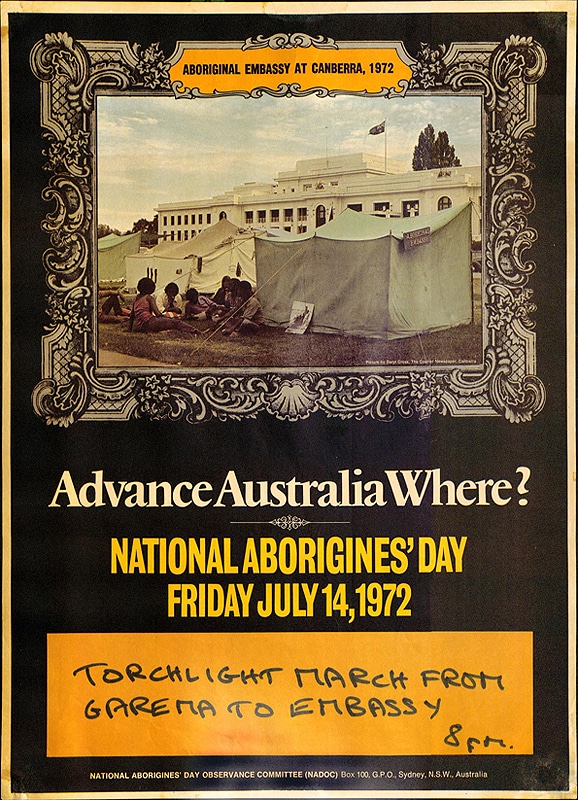 1979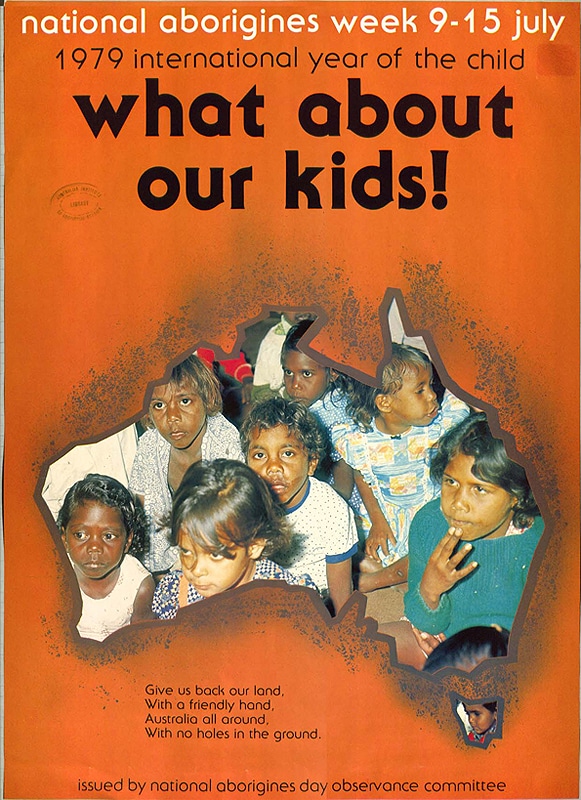 1989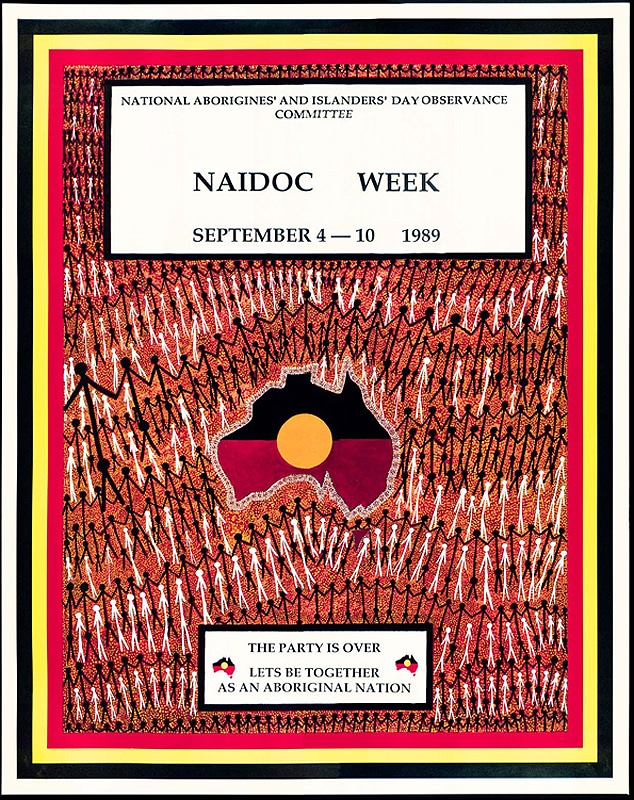 1999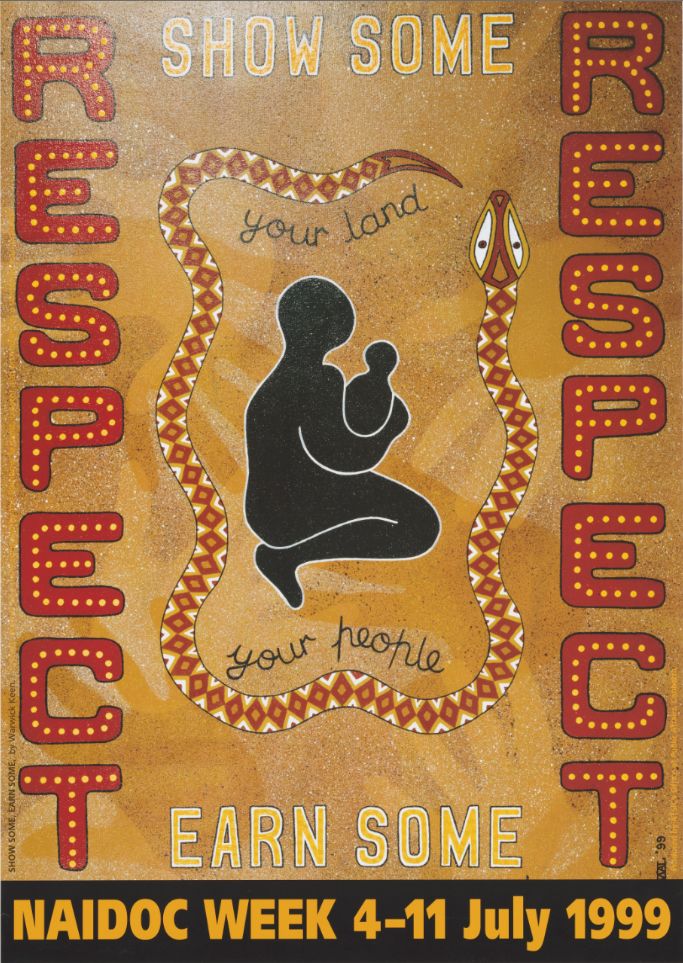 2009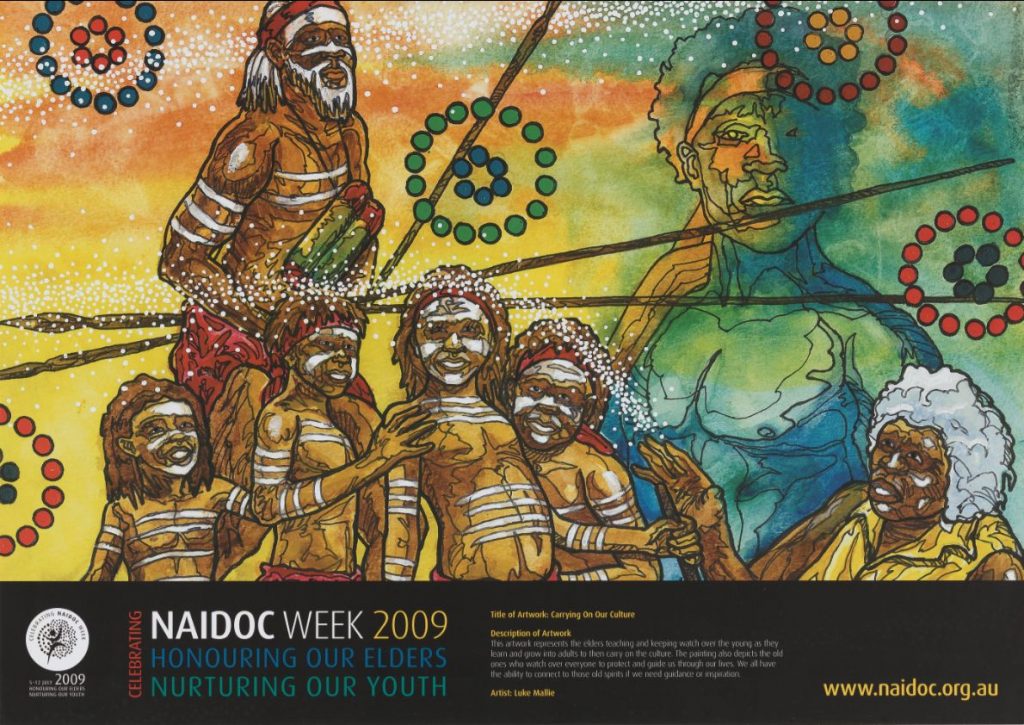 2009