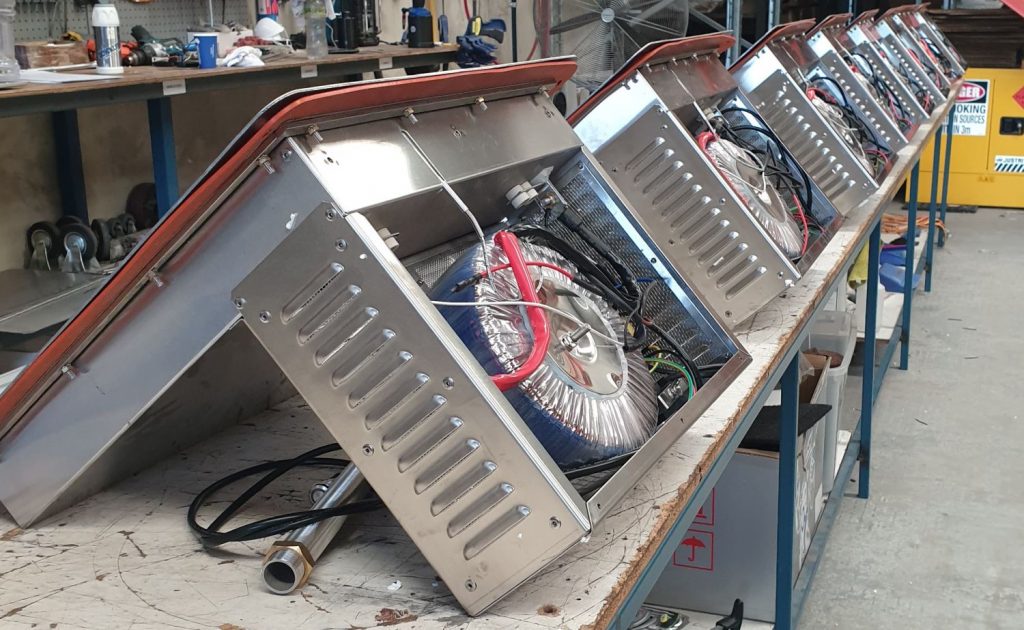 Quality Assurance
The key aspect to Greenplate's operation
Greenplate has been a Quality Assured Company since 2015 ensuring all of its practices are monitored and align with the international ISO 9001:2015 standards.
All of Greenplate's range of energy efficient products are strictly tested in house prior to dispatch. This ensures our customers are receiving an operational device that will continue to function for years to come.
This Standard is audited every 12 months via an independent auditor, which monitors all operational procedures of the company. Customers can be confident when purchasing a Greenplate product, that they are receiving nothing but quality.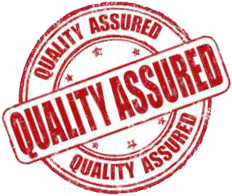 About
Greenplates Quality Assured
As a Quality Assured Company to Standards ISO 9001:2015, Greenplate® ensures their practices provide unsurpassed quality and service to their Customers and guarantee that all processes will meet and exceed the obligations required to satisfy customer wants and needs.
Maintaining Quality Assurance status is an ongoing stringent process which requires consistency and dedication to running day to day operations. Greenplate® will continually strive to improve their Customer Service and efficiency wherever possible.