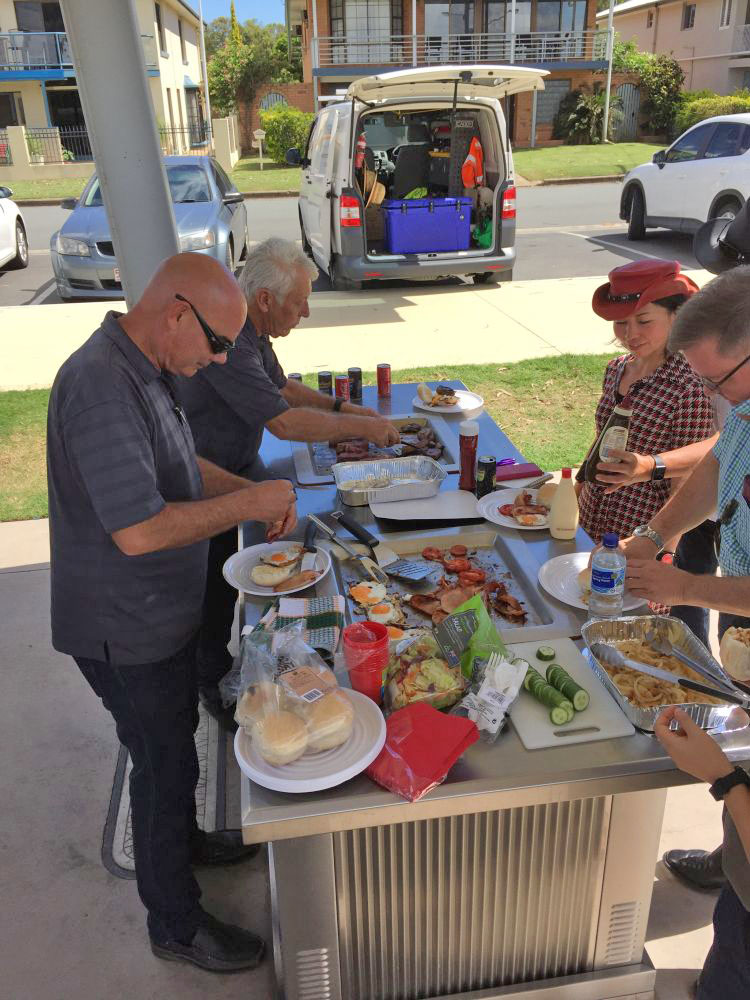 Greenplate Announce Partnership
Over the past 24 months Greenplate® has been in active negotiations with Japanese Companies for the distribution rights of the Energy Efficient Greenplate® BBQ and the complete suite of products we have to offer.
Greenplate is proud to announce KEI Communication Technology has been granted this right and will begin to distribute the products across Japan.
Based out of Kobe, KEI Communication Technology is an experienced off grid company developing solutions for most of the government municipalities across the country.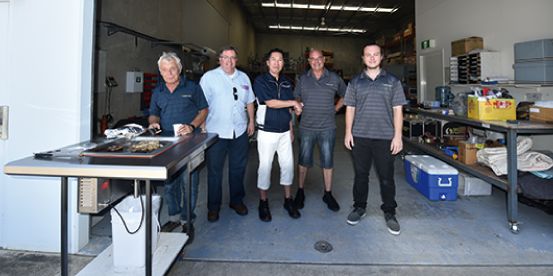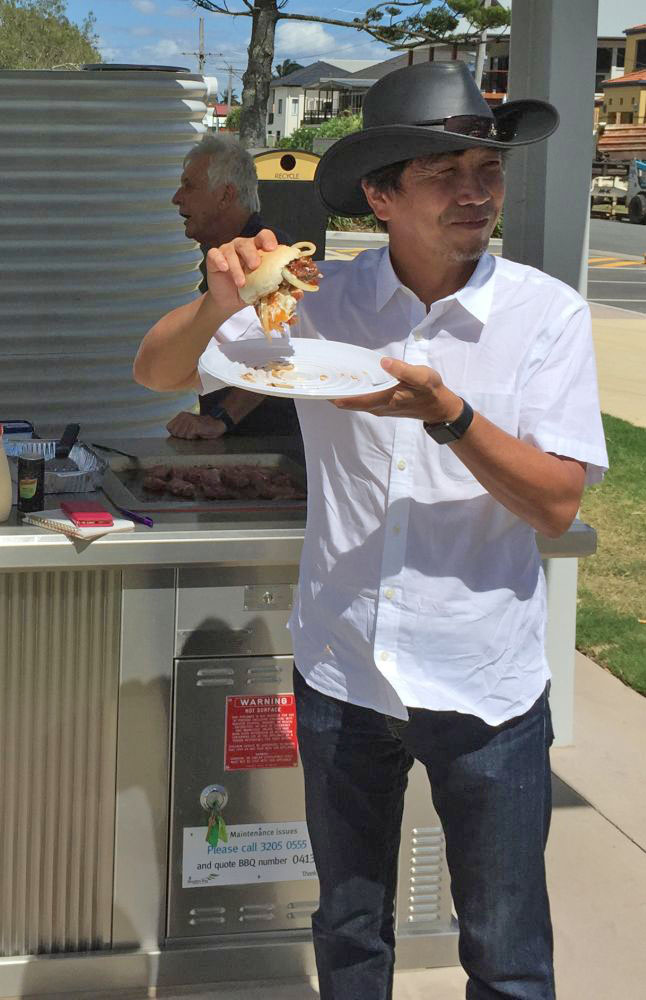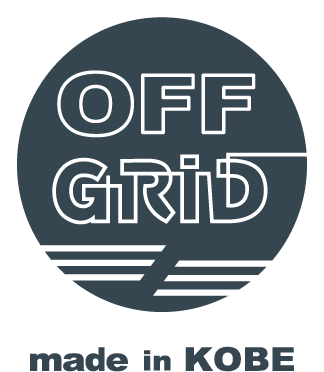 Just like Greenplate KEI Communication Technology are a sustainable and environmentally friendly organisation with the focus on clean and renewable energies. Greenplate's range of products are a perfect addition to KEI Communication Technologies range and we look forward to them being able to bring the Australian BBQing Culture to Japan allowing experiences that hear in Australia we take for granted.
Take a look at KEI Communication Technologies website for further information – HERE