PID BBQ Upgrade Kit
Thinking about upgrading your existing Greenplate BBQ to the new PID BBQ technology?
It has never been more simple!
All you need to do is purchase an upgrade kit from Greenplate®
This will dramatically reduce the costs of purchasing a new BBQ Unit. All new components come with further warranty and protection.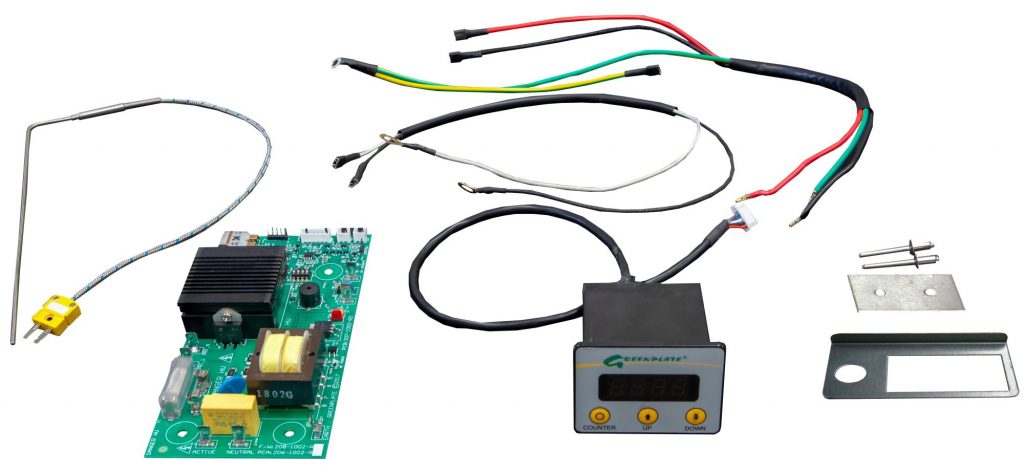 About
PID Inbench BBQ
Greenplate® have designed and invented a new method of regulating the cooking temperature ensuring greater cooking performance and minimal heat loss. The Control Board of the BBQ has been re designed and all moving parts have now been removed to allow for greater reliability. The new digital temperature readout allows for more precise control and adjustment over the barbecue.
Greenplate® barbecue's out rival any of their competitor's barbecues through cost savings, safety and higher cooking temperatures. The Greenplate® Electric Inbench Barbecue units can be supplied on their own, with a retro fit door, with Greenplate's® quality range of stainless steel cabinets or a customised cabinet to suit the client's requirements.