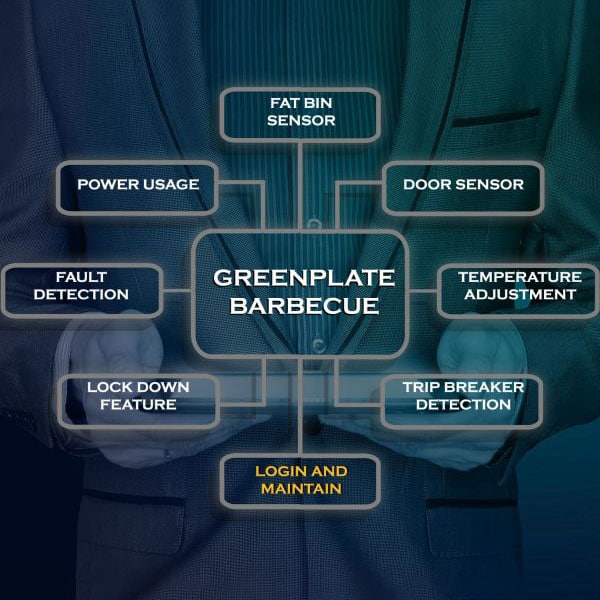 SMART Management
The Greenplate Smart BBQ Management System transforms asset management methods from the traditional Reactive Fail and Fix to a new Prevent and Predict approach. This saves time, money and most importantly, manpower!
Real Time reporting of faults, power consumption, usage and more provides accurate, genuinely useful data to assist with asset and resource allocations and reduce operating costs.
The bi-directional communication system allows authorised personnel full control over each BBQ with remote disable/enable and temperature control all possible on any authorised desktop or mobile device.
Now THAT'S SMART!
Below are the Stats from one of our SMART BBQs at St Clair Recreation Precinct